Buying a Vacation Home? 5 Questions to Consider First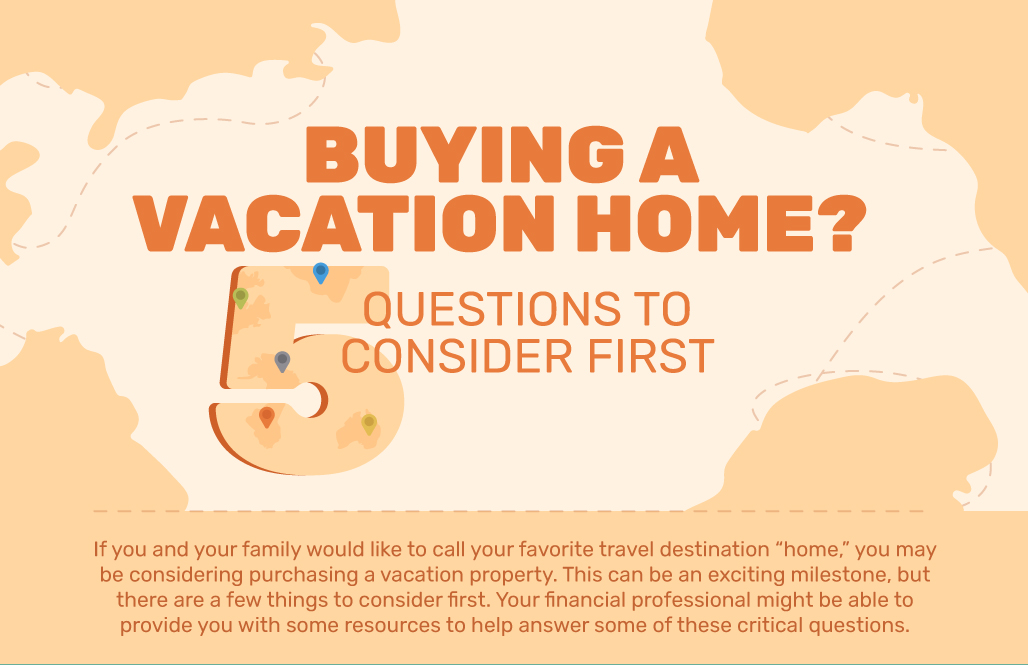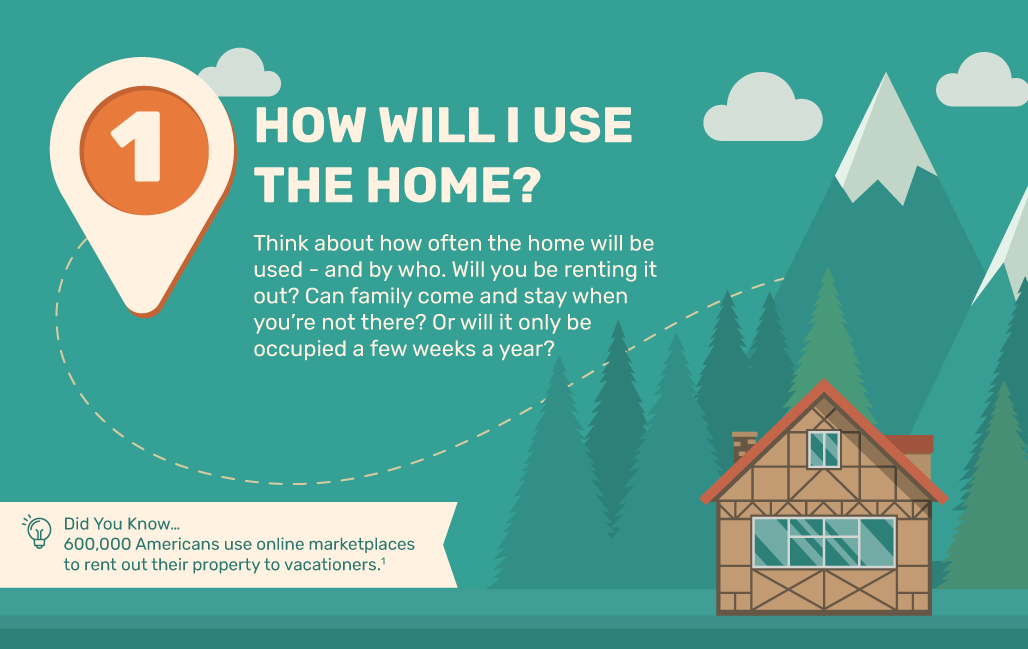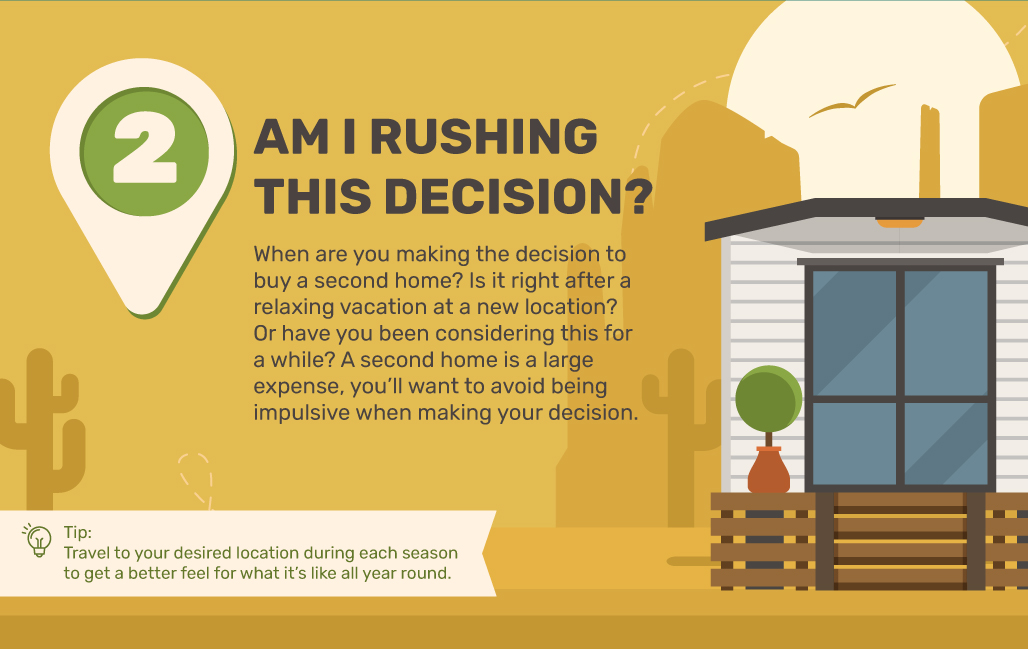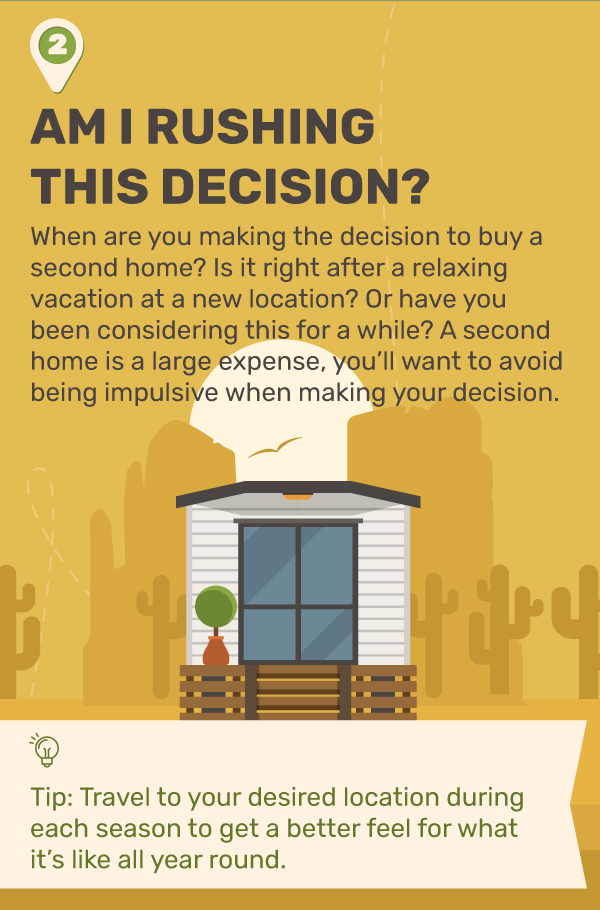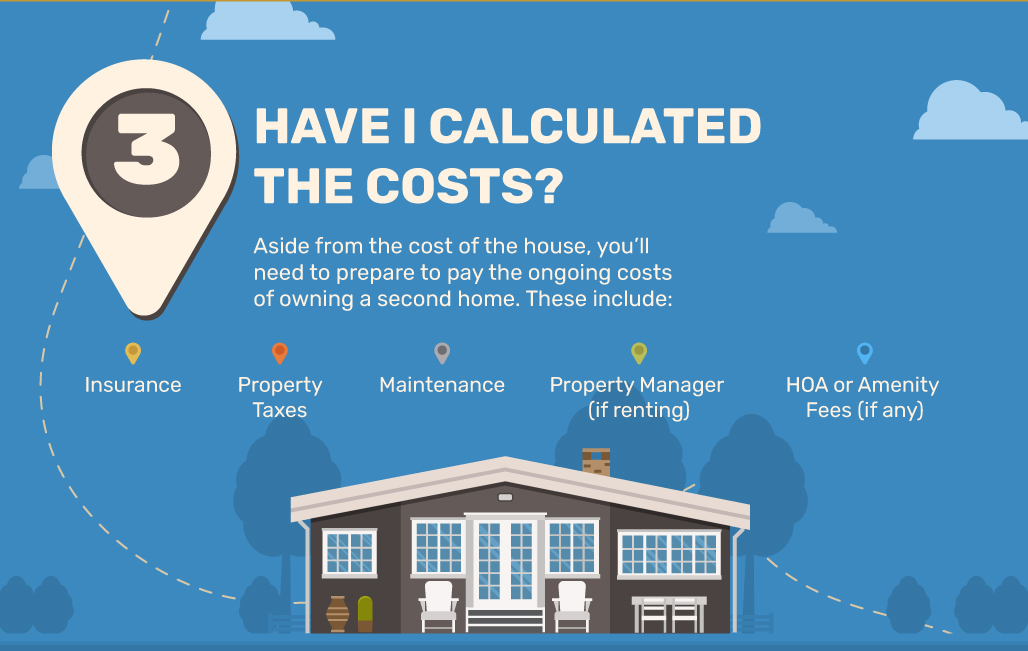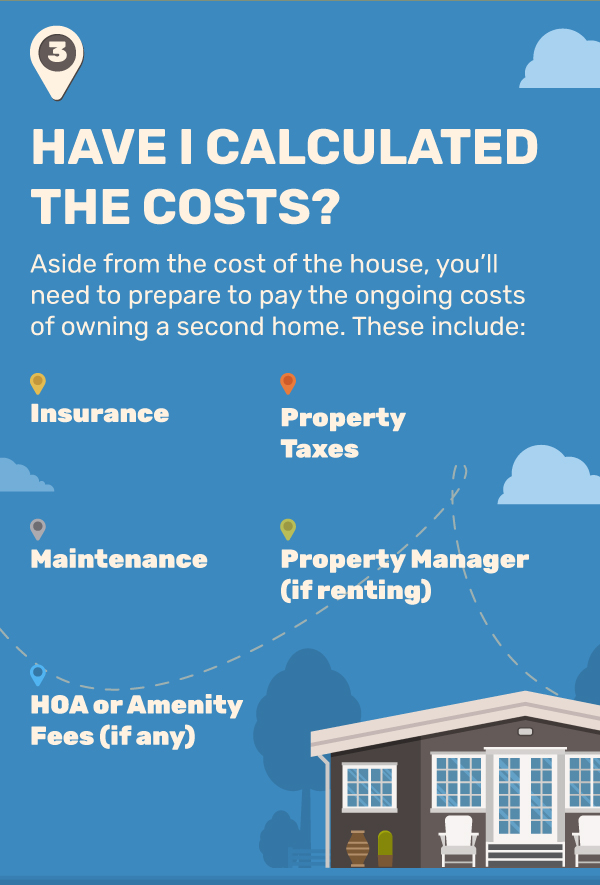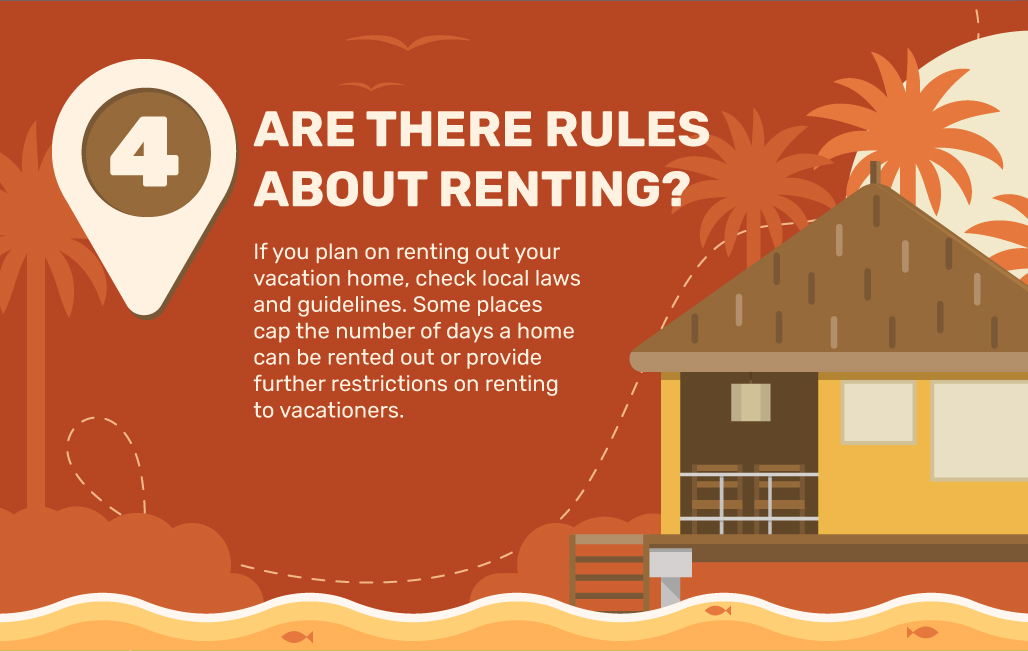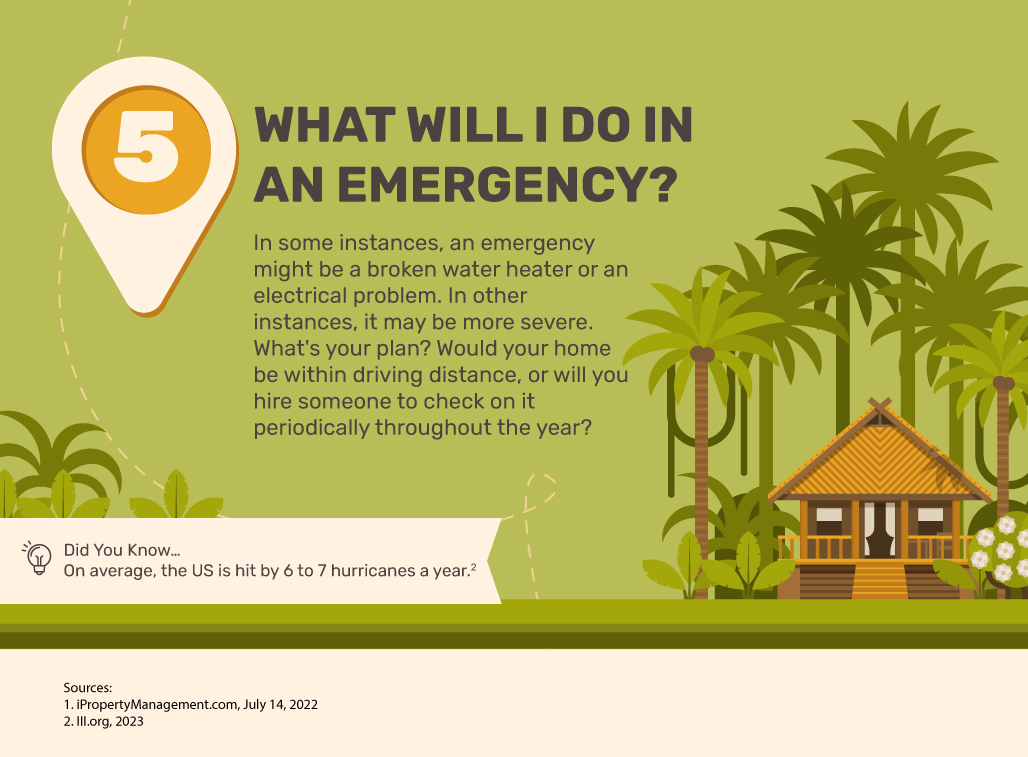 Related Content
The wise use of credit is a critical skill. These 10 questions will help you assess your skill level.
Maintaining good records for your business not only helps to meet your tax and legal obligations, but it can save you money.
Learn about what risk tolerance really means in this helpful and insightful video.