A Meal for All Generations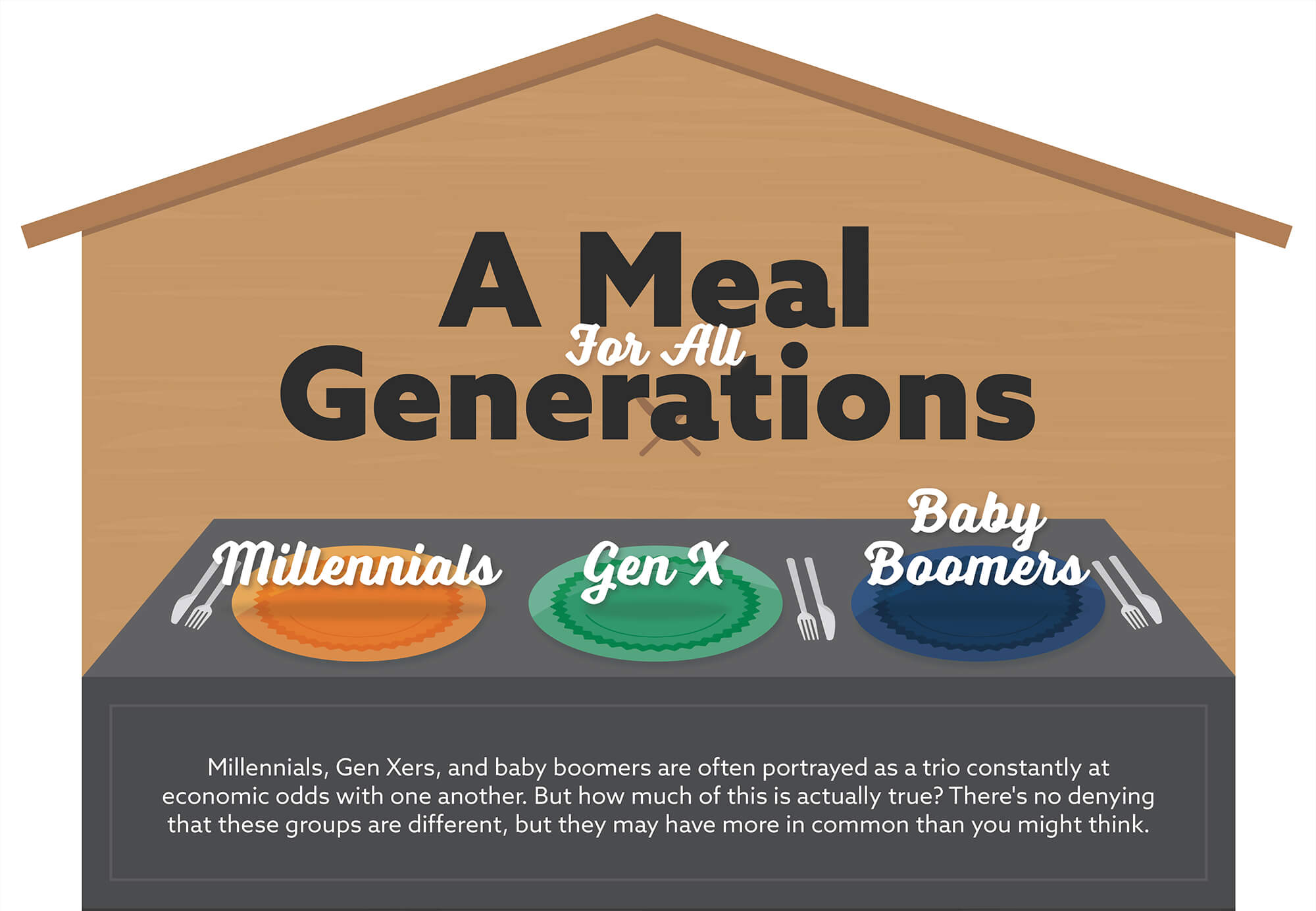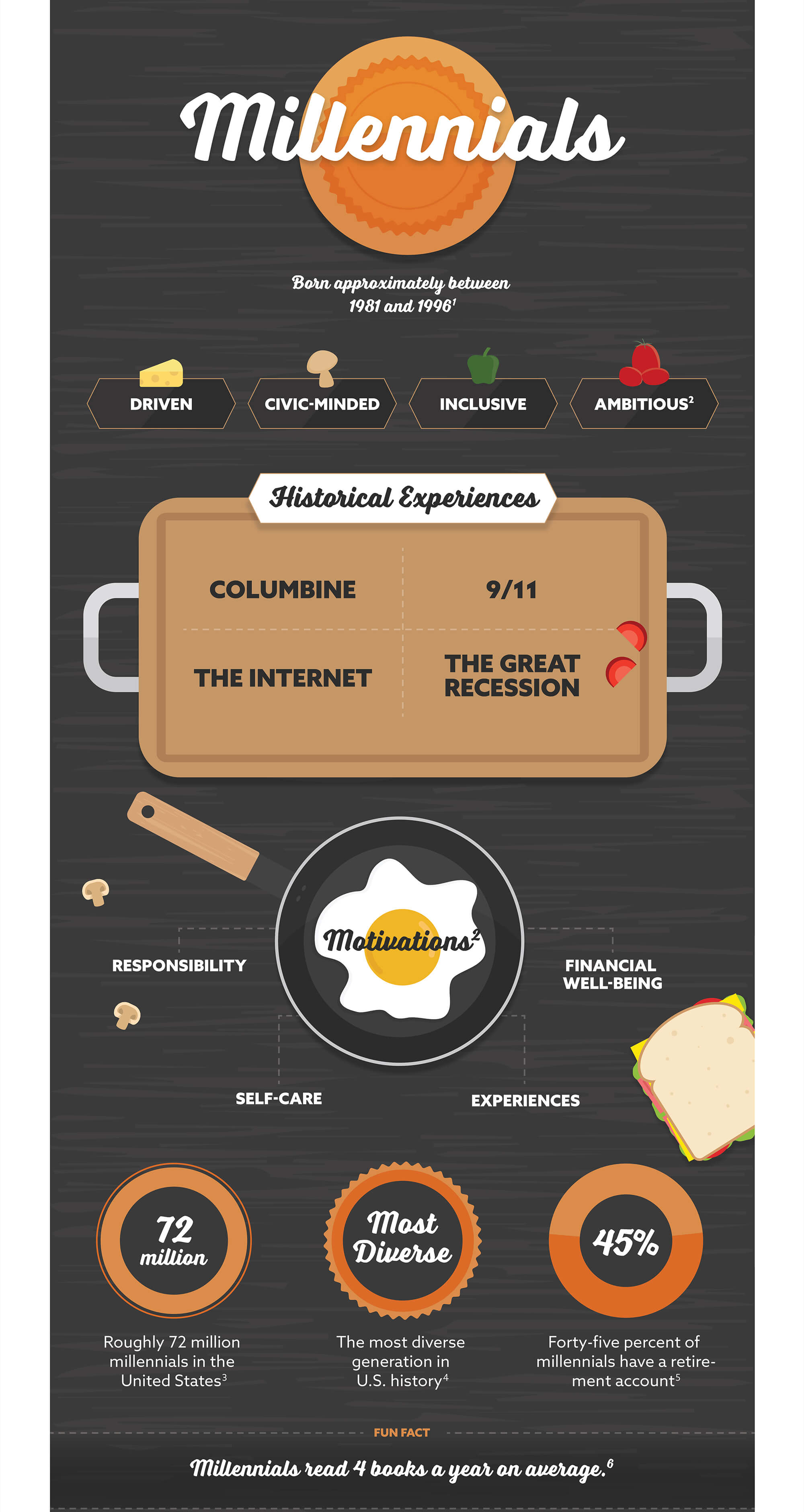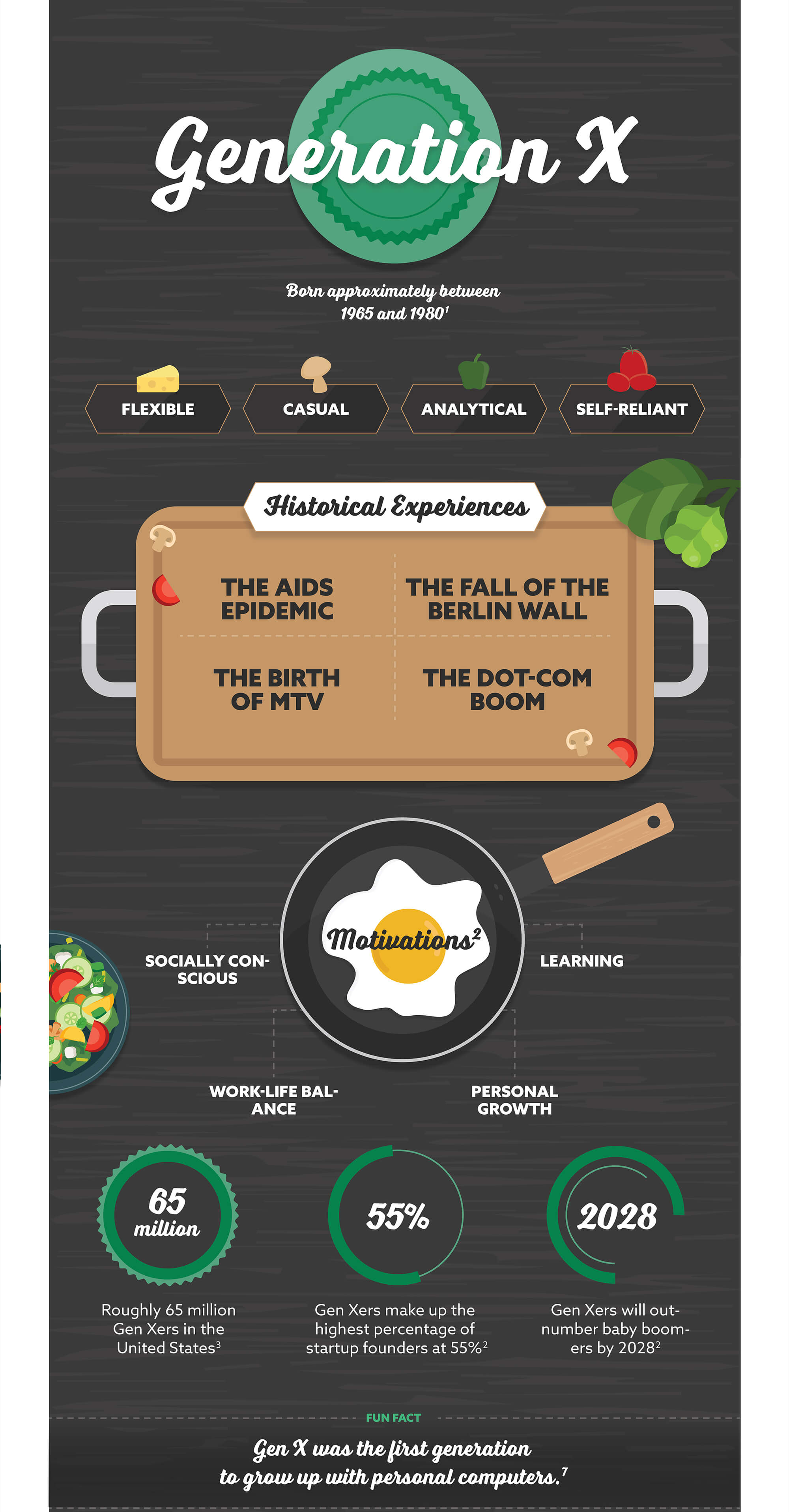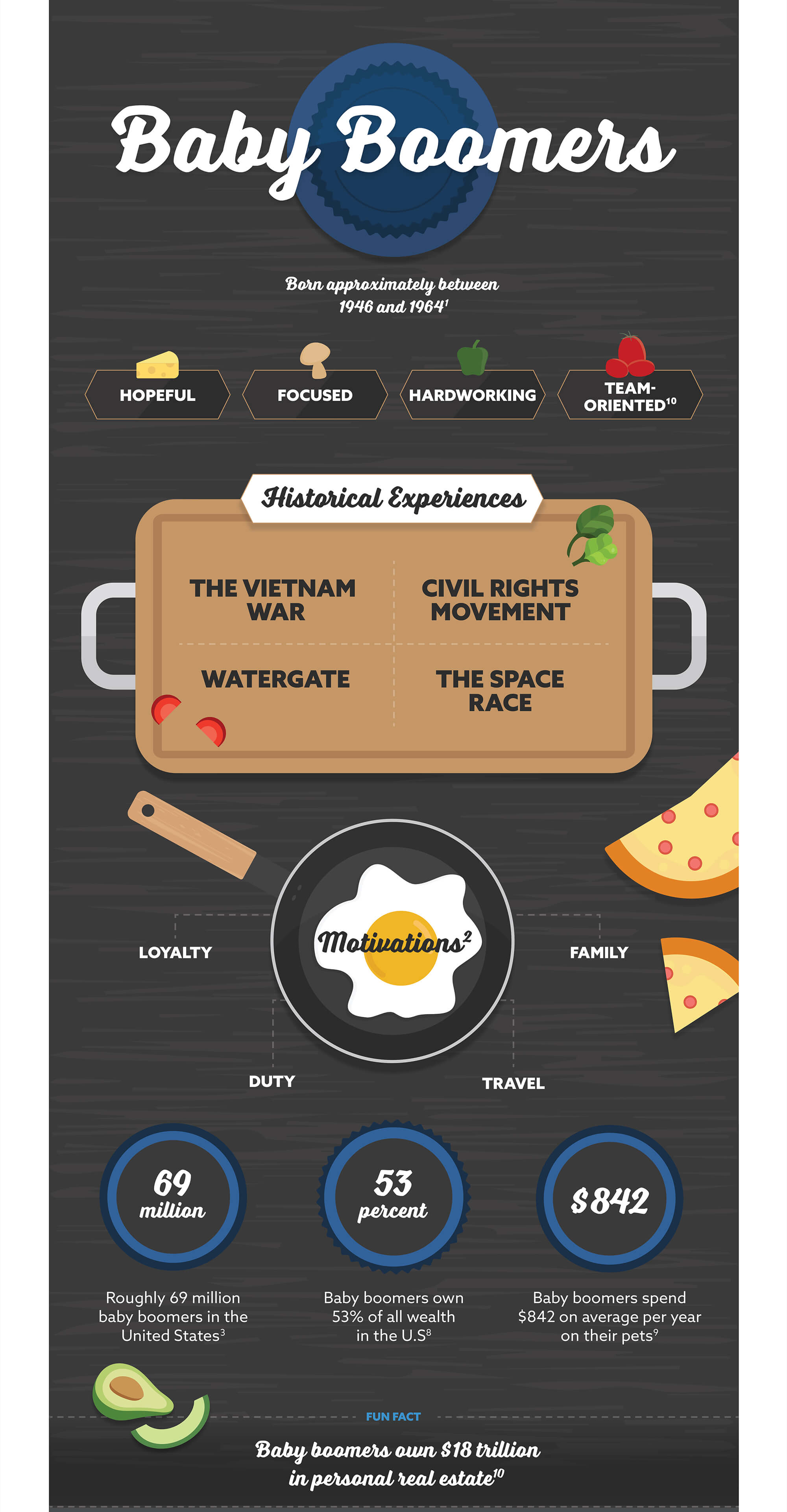 Related Content
For homeowners who think their property taxes are too high, there are ways to appeal.
Have you found yourself suddenly single? Here are 3 steps to take right now.
If your clients are buying or selling a home, use this to help them determine if they qualify for capital gains taxes.