Data Thieves from Outer Space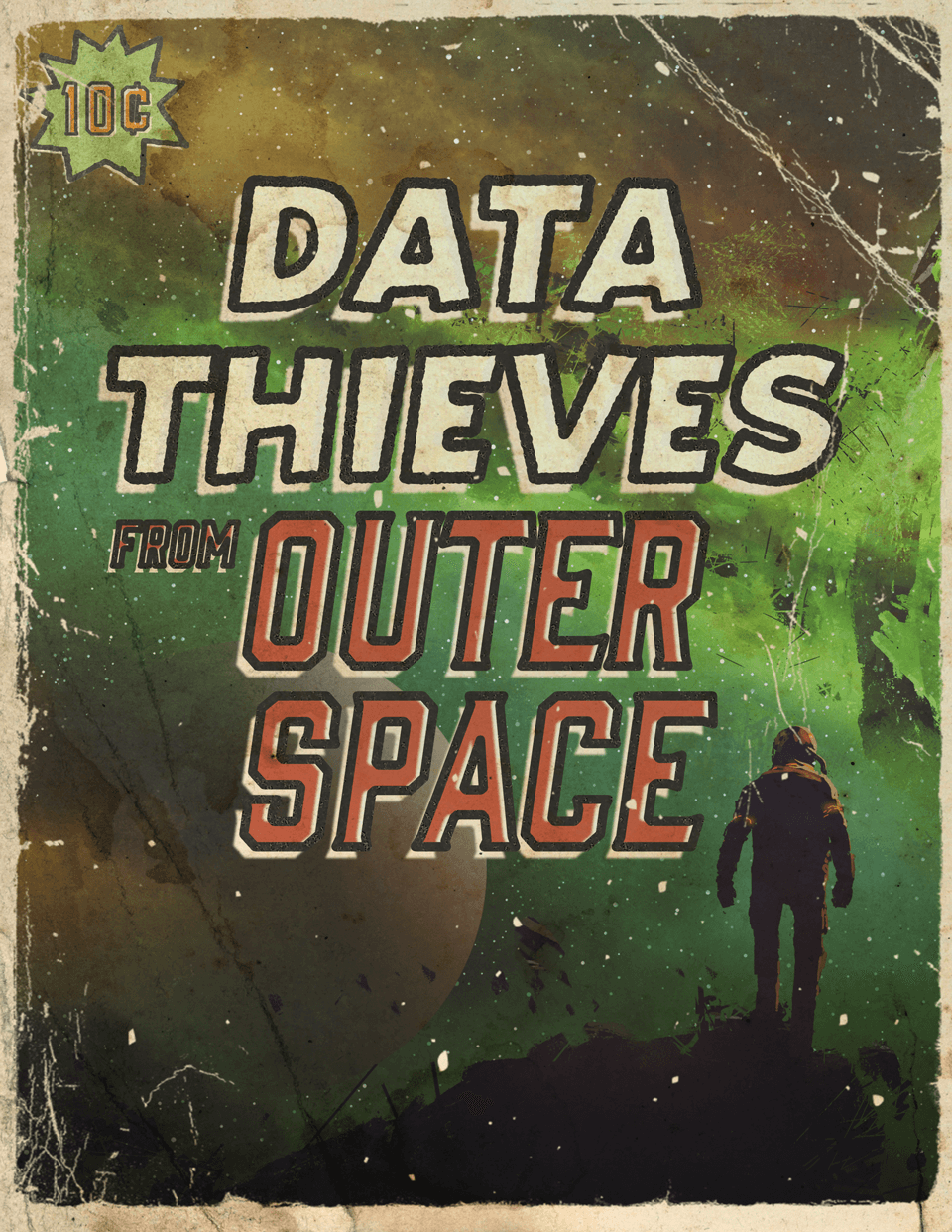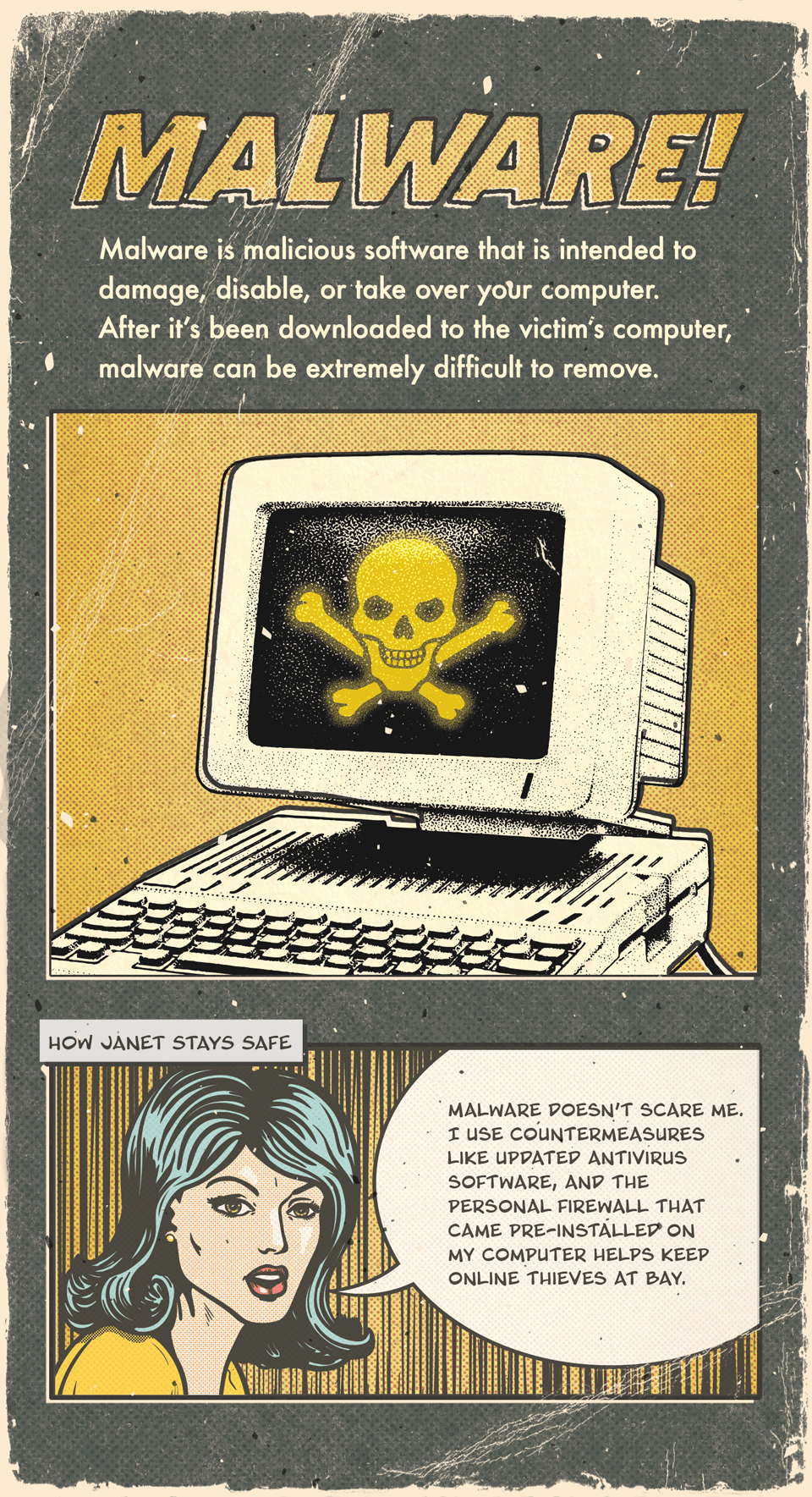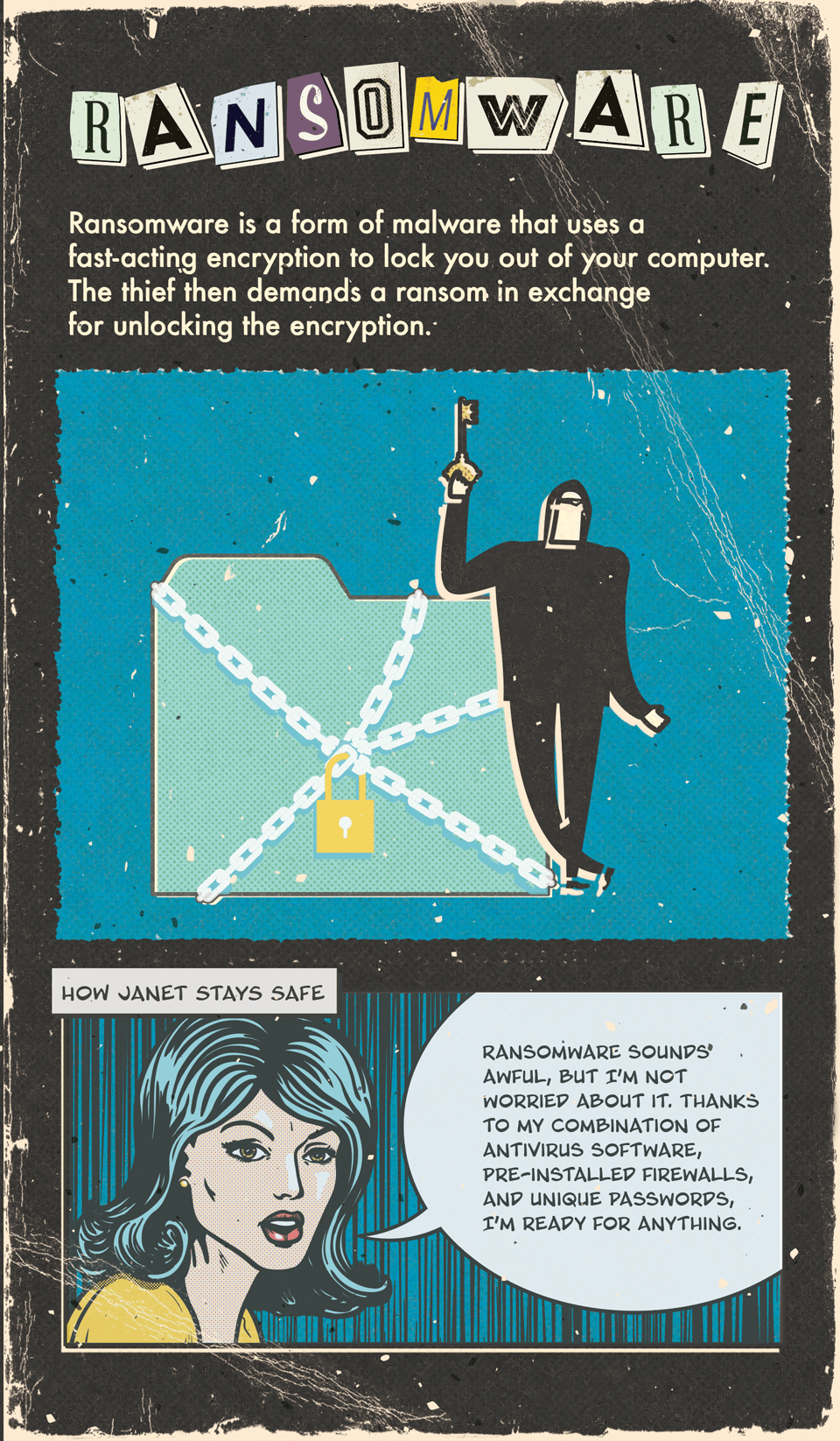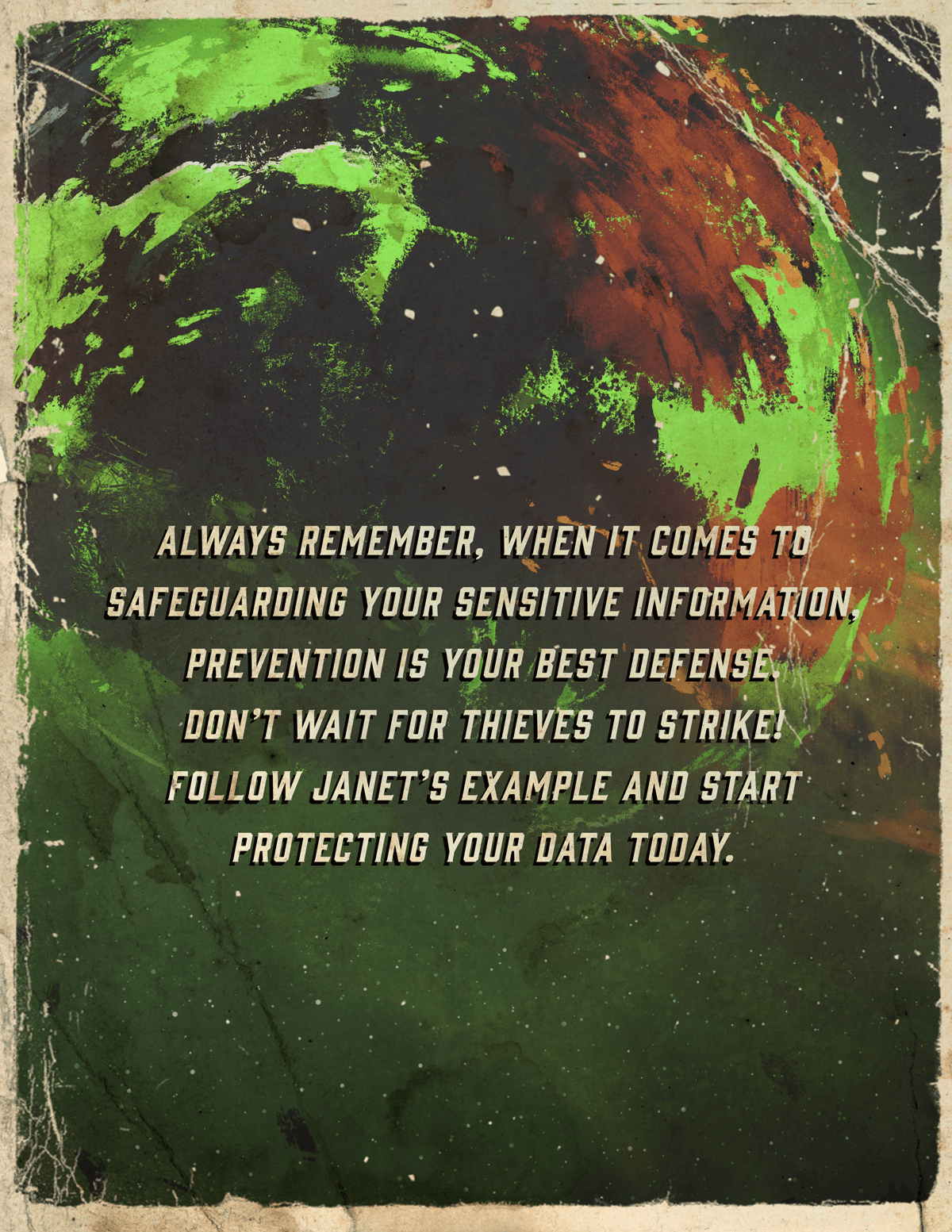 Related Content
Individuals have three basic choices with the 401(k) account they accrued at a previous employer.
You may be considering purchasing a vacation property, this can be an exciting milestone, but there are a few things to consider first.
Many pre-retirees can become focused on the "ideal" retirement, but turning that dream into a reality can be tricky. This content piece was written to help clients manage their expectations while maintaining optimism for the future.