How to Conquer the World - 5 Financial Strategies for Savvy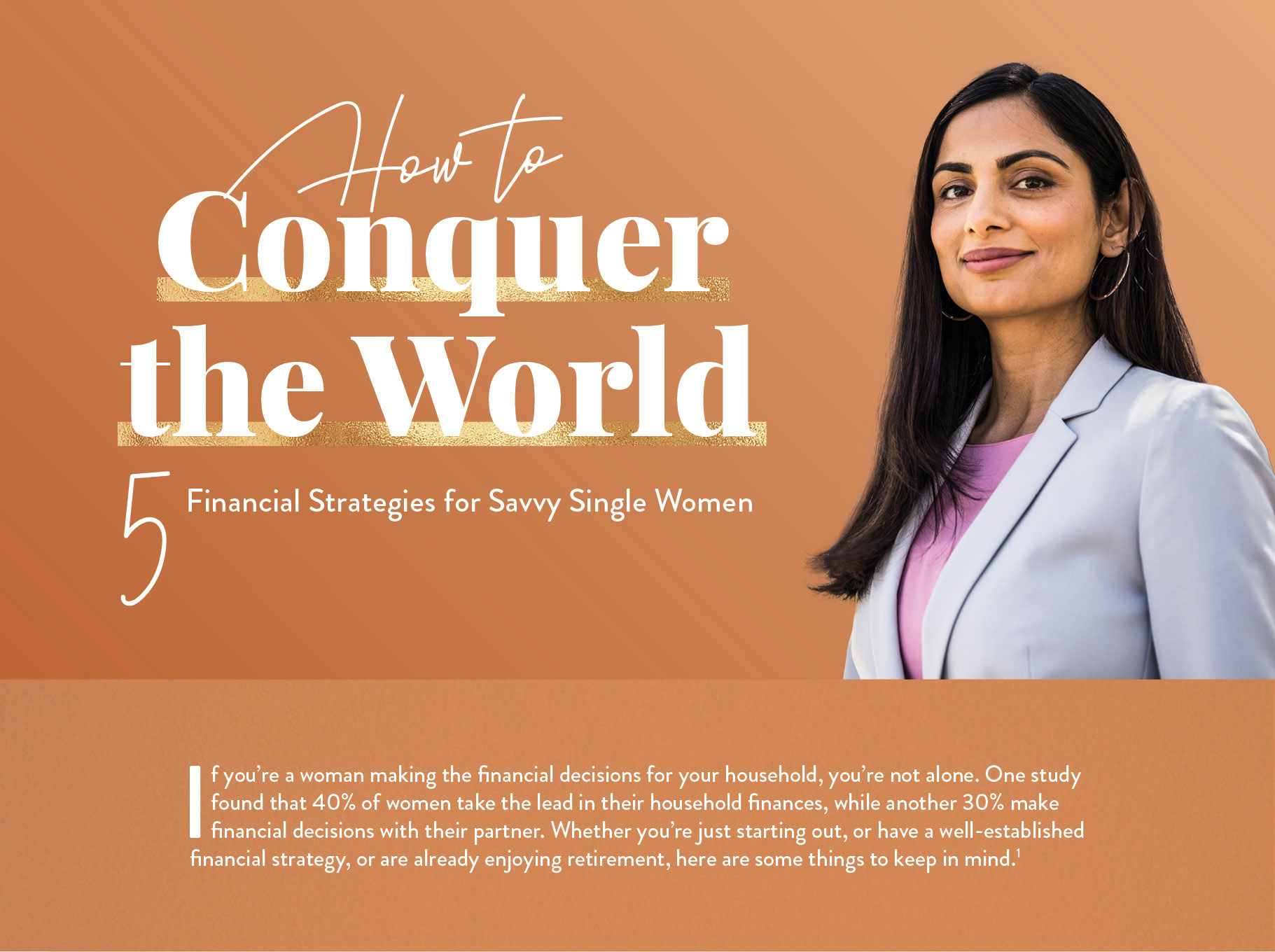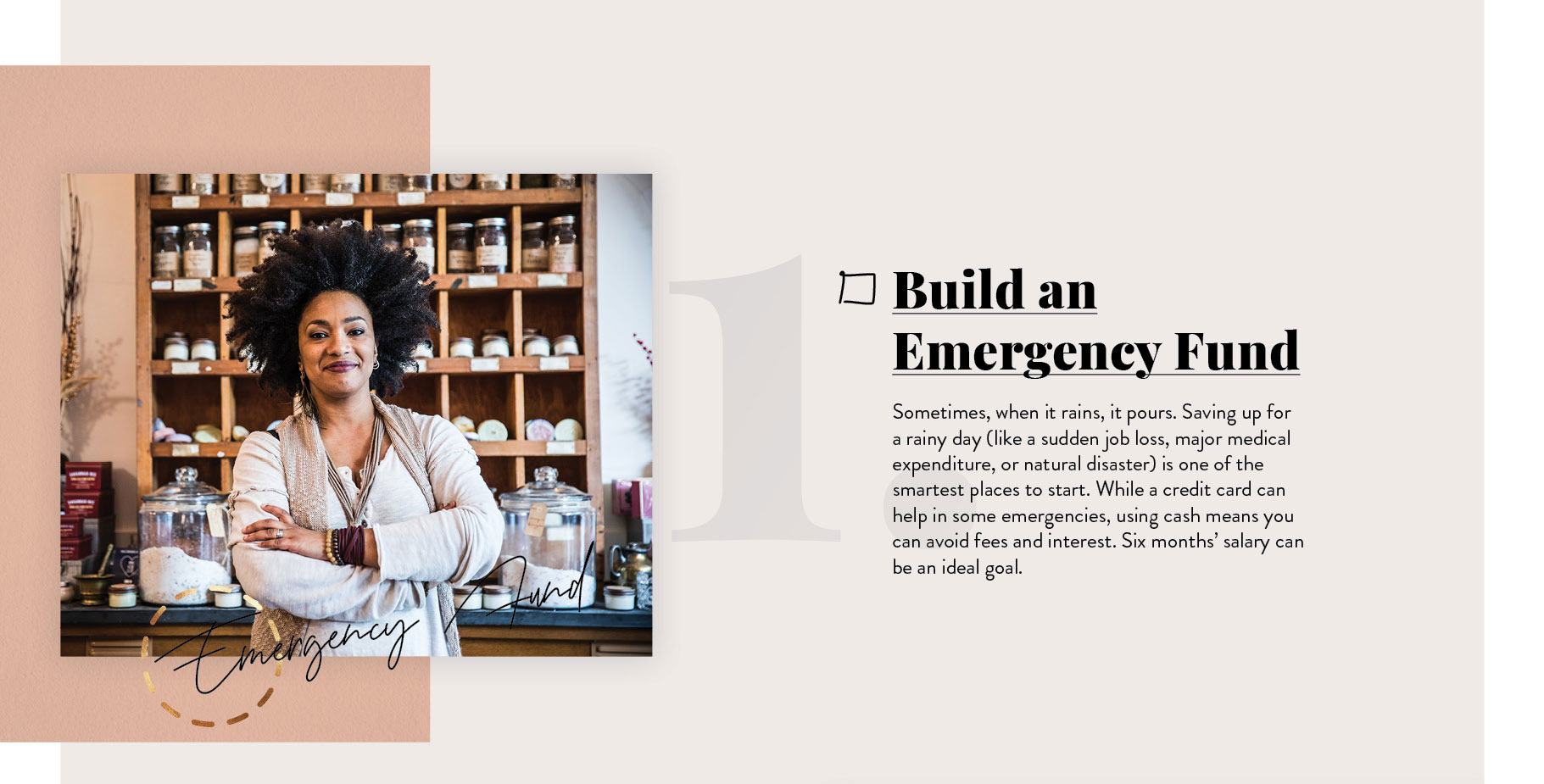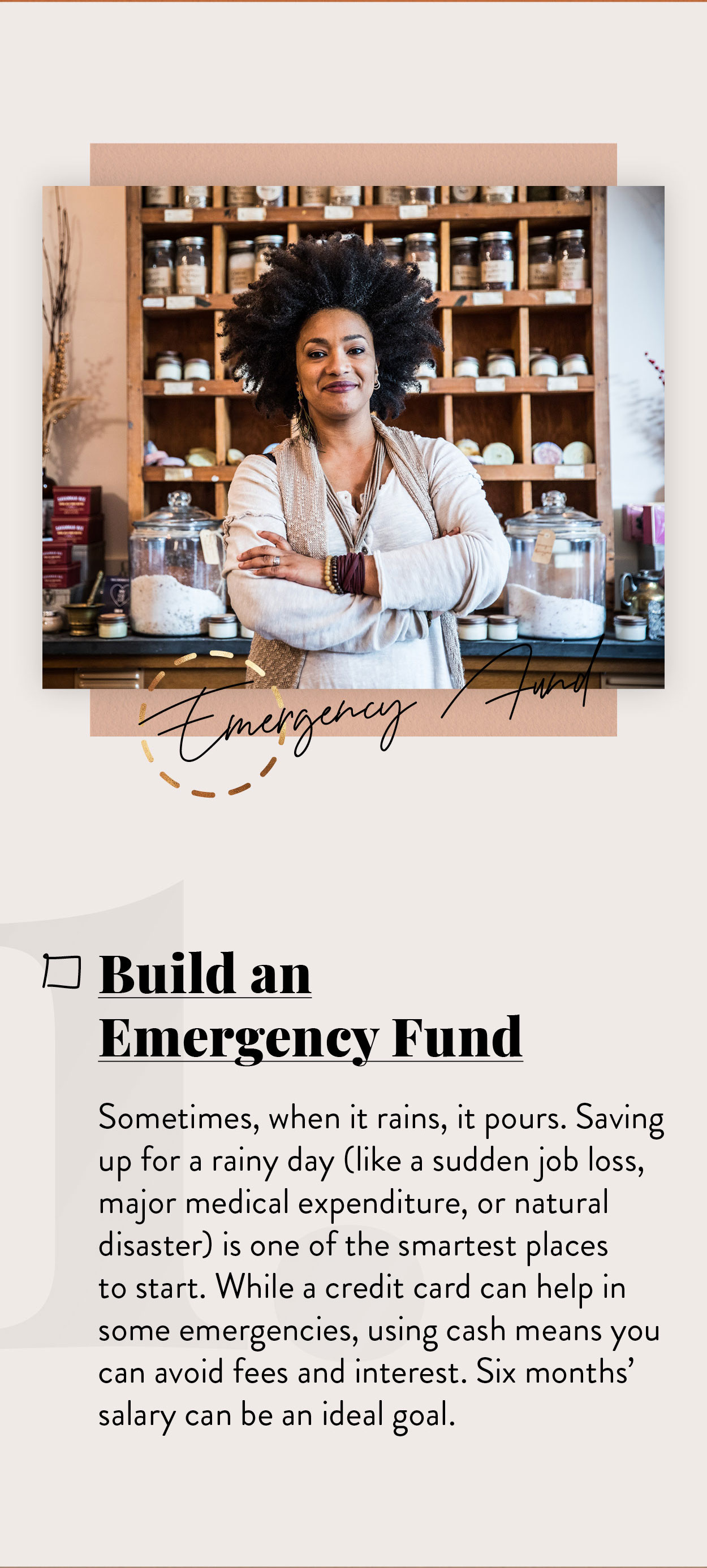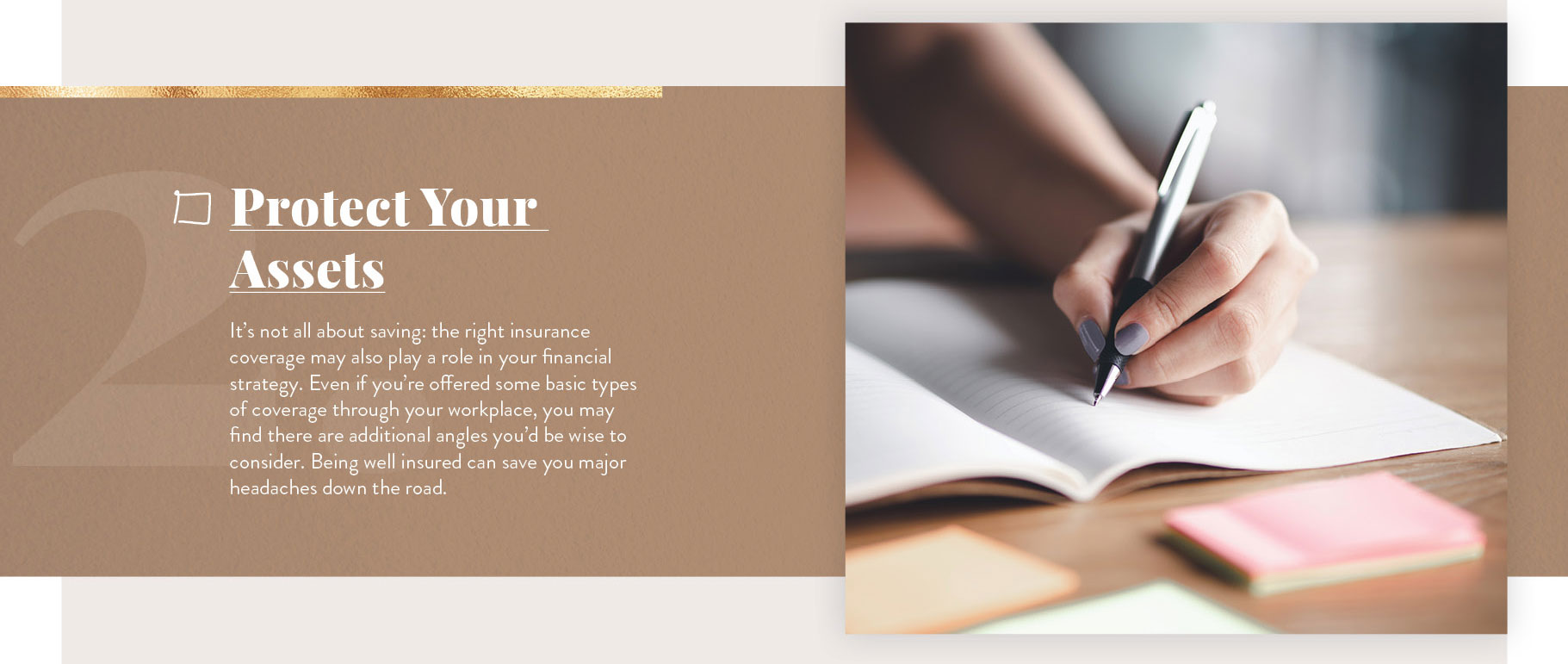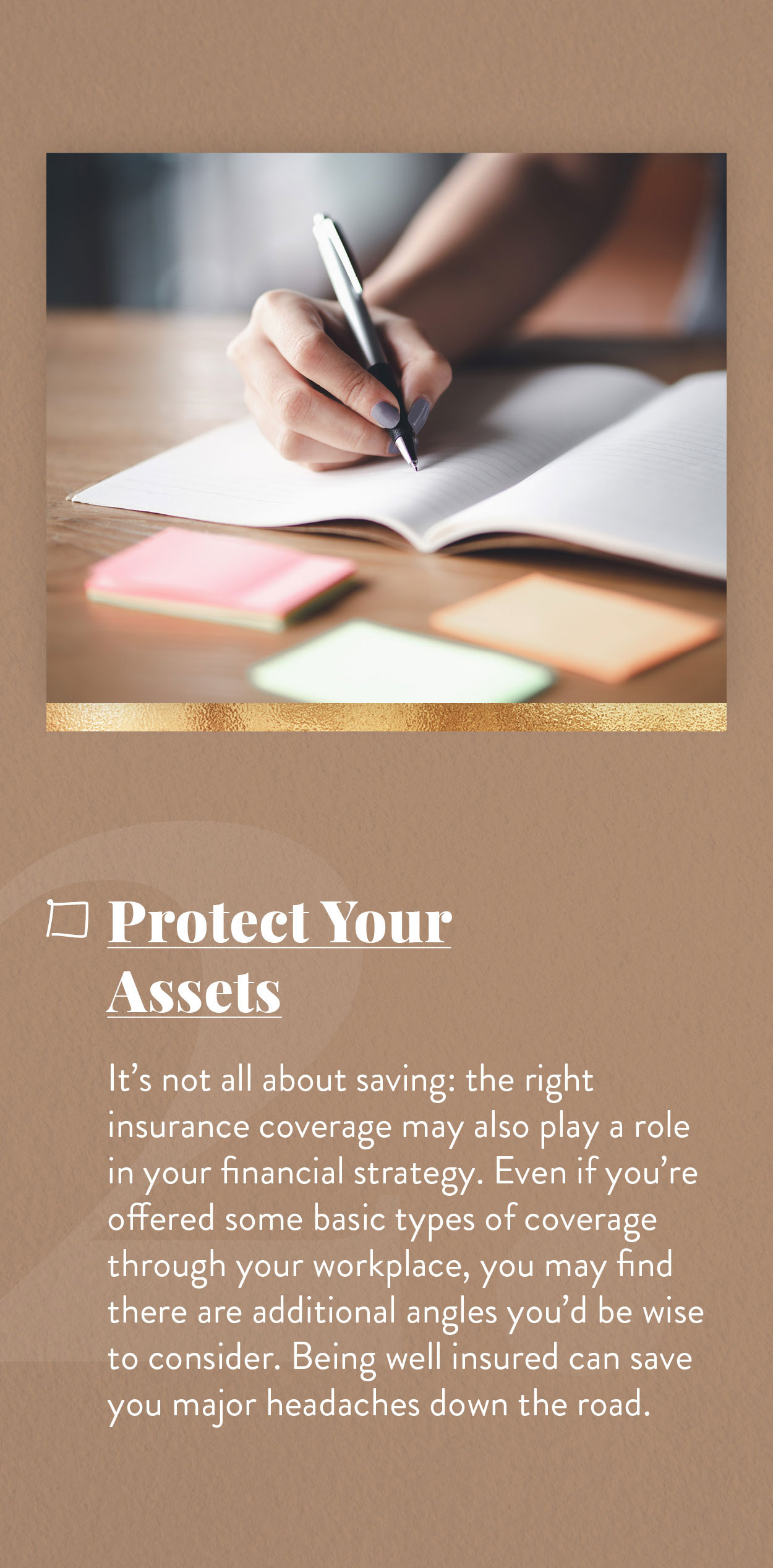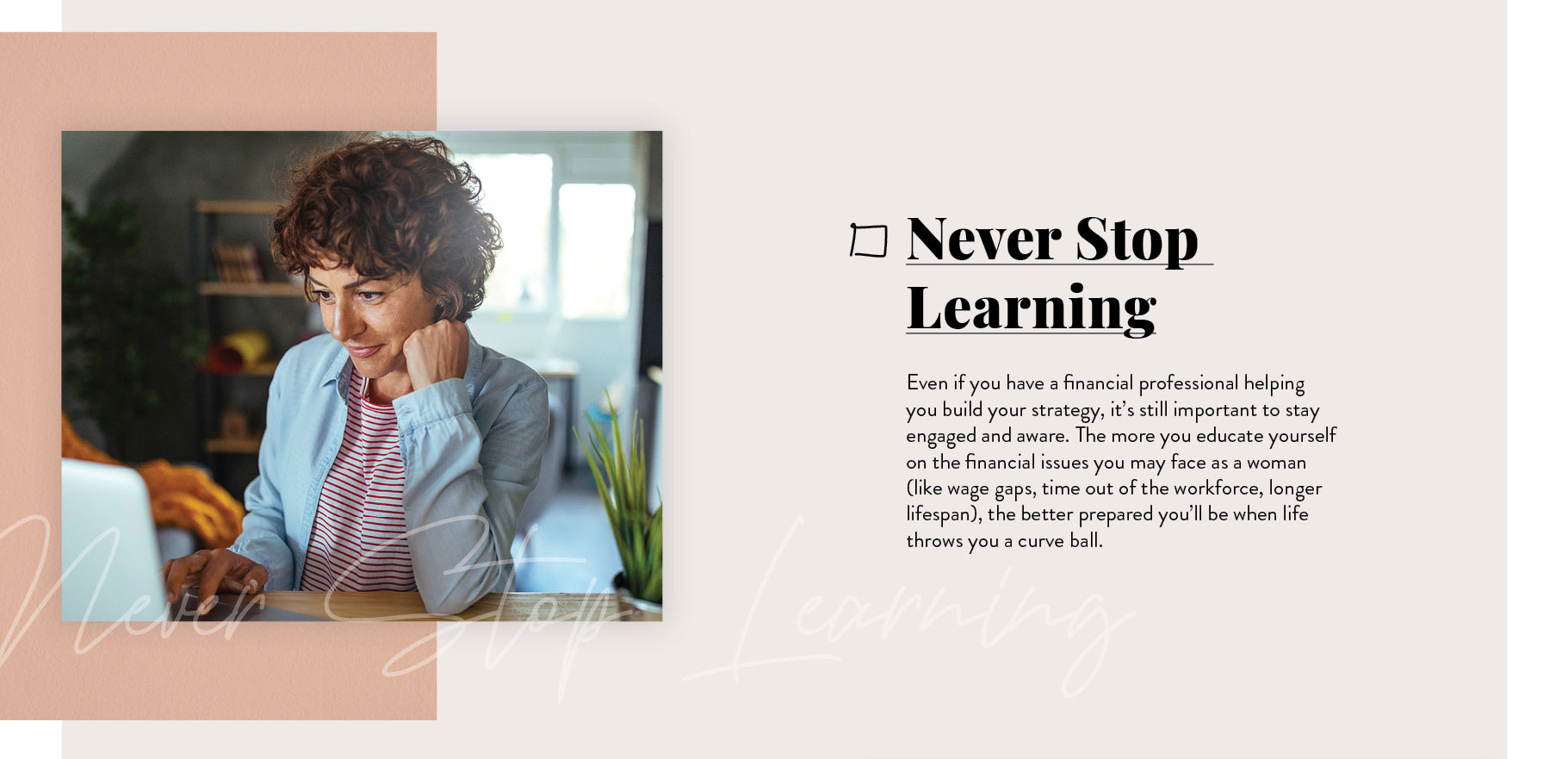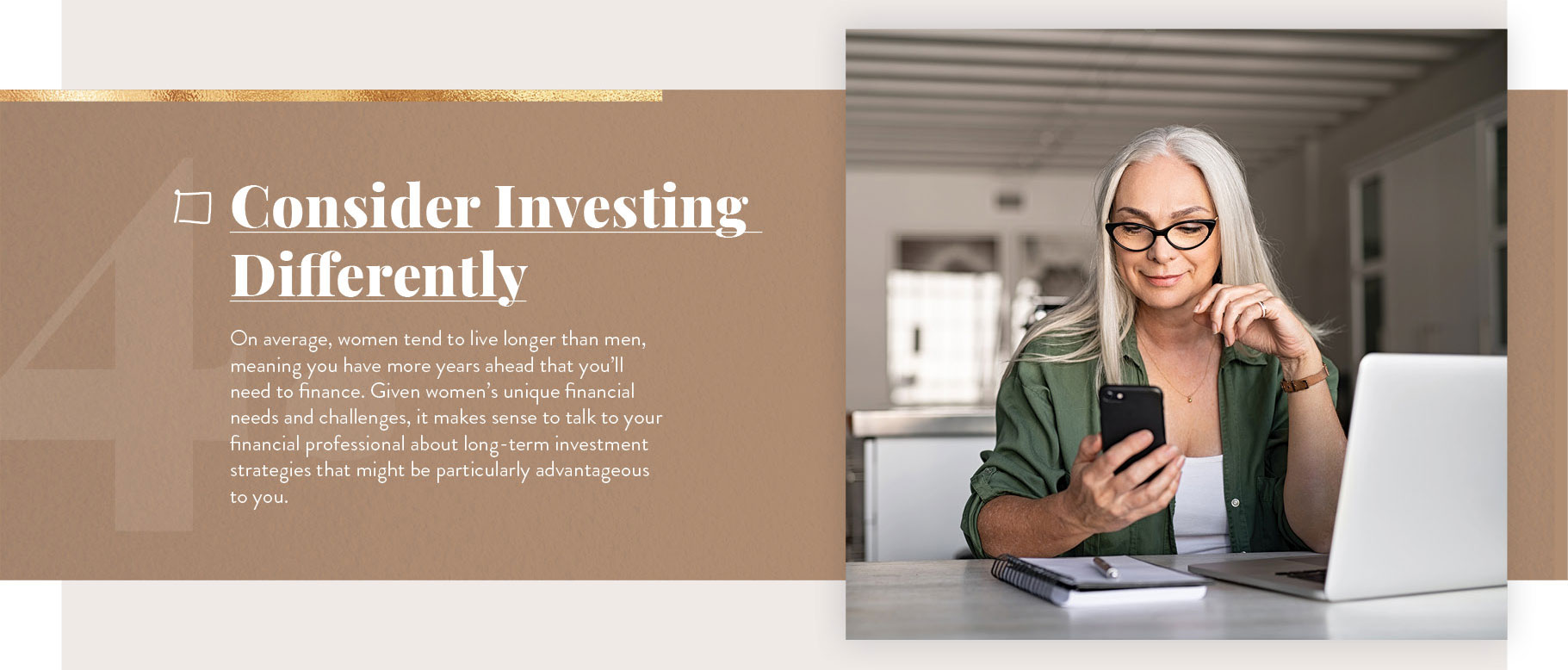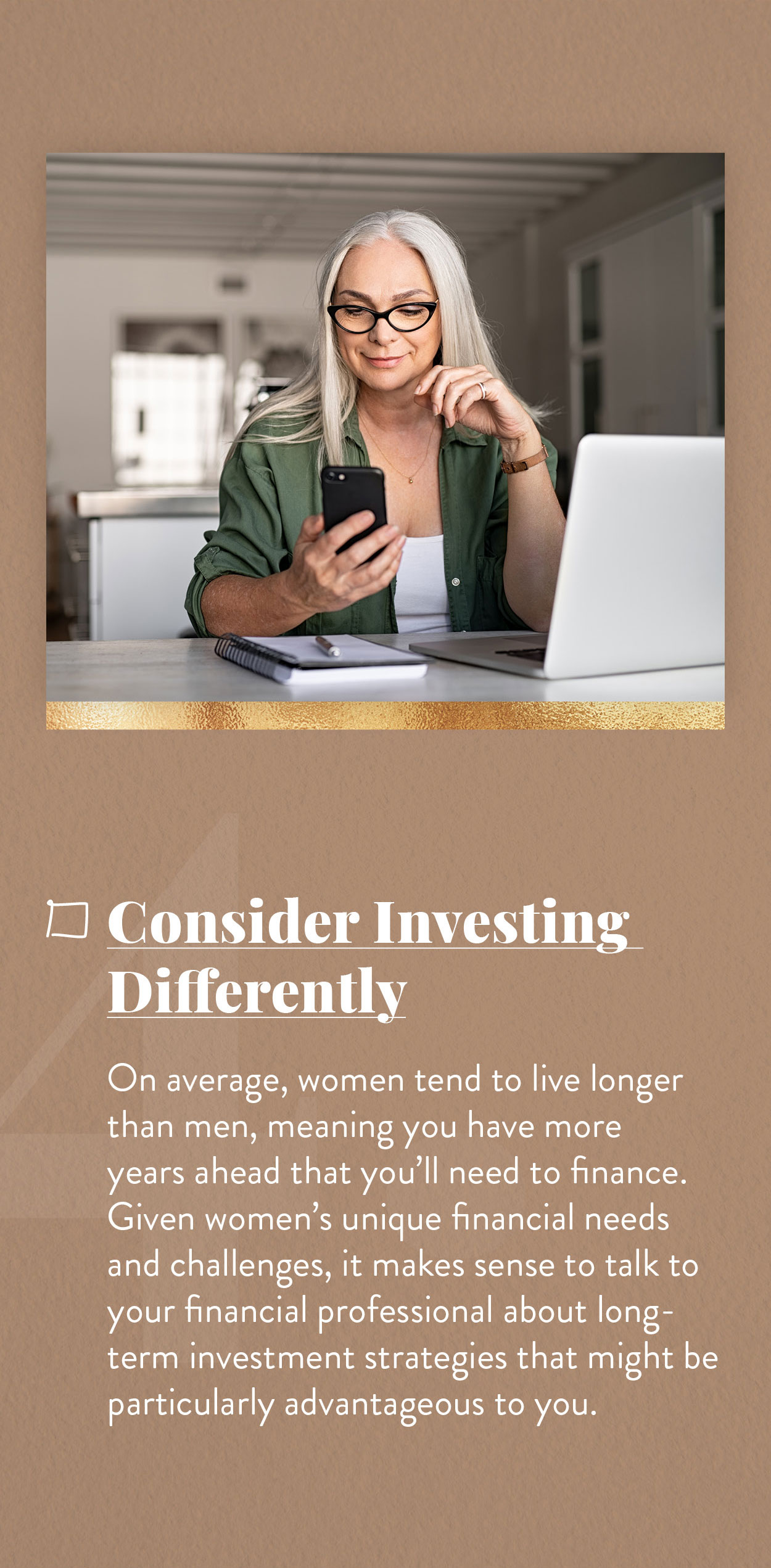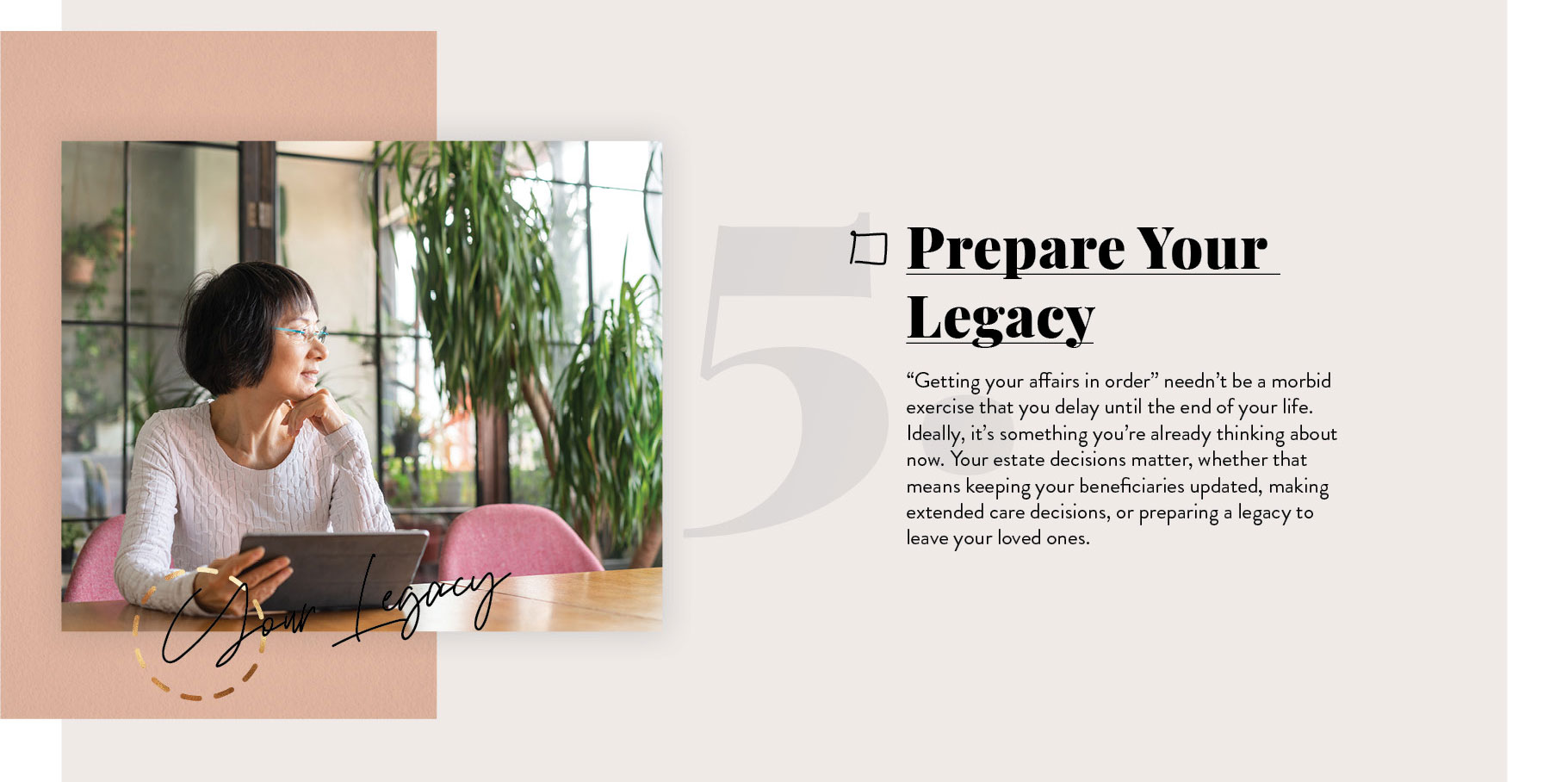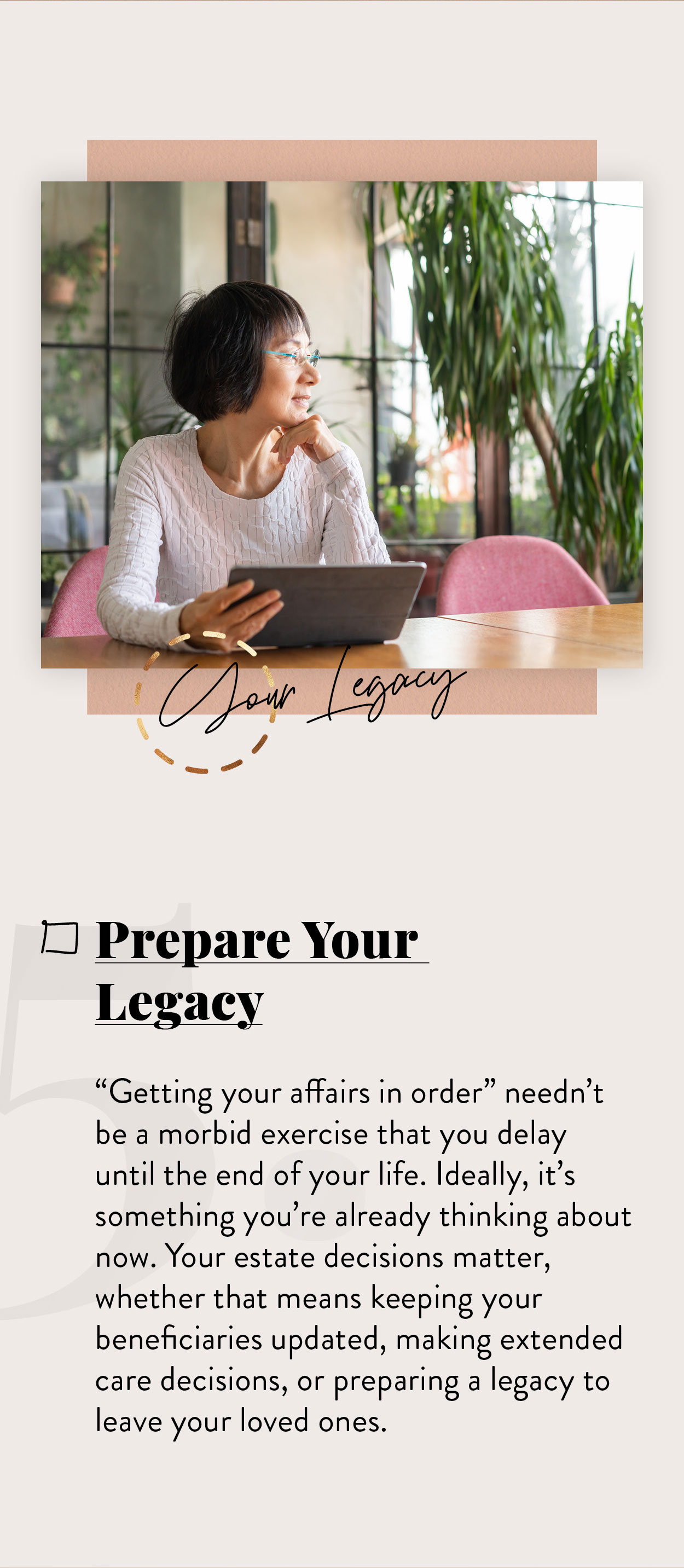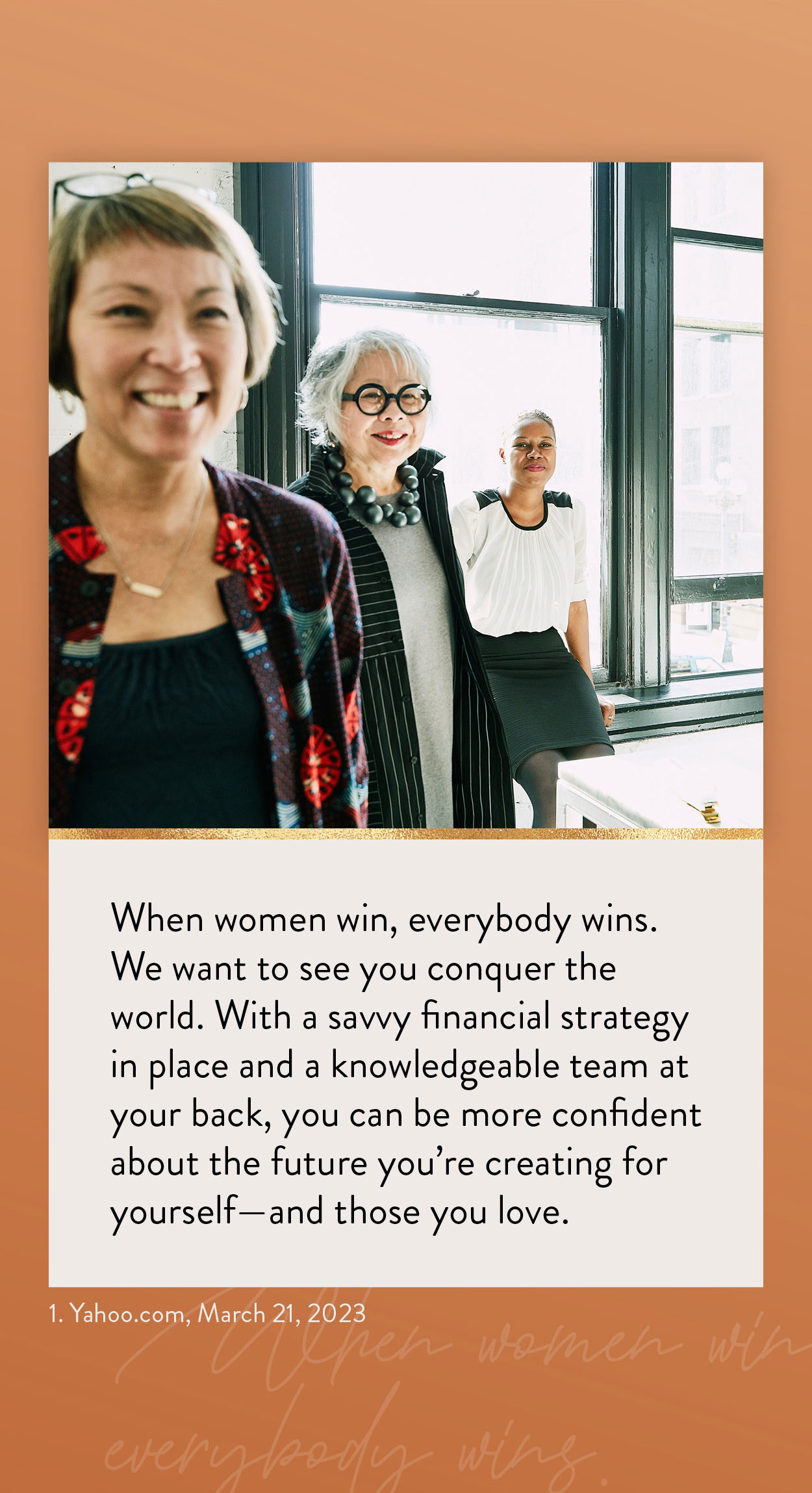 Related Content
As we continue to readjust our lives to a global pandemic, you may be wondering if now is the time to use that time to go back to school to pursue a higher degree, or if you can build new skills in other ways.
Is it possible to avoid loss? Not entirely, but you can attempt to manage risk.
In good times and bad, consistently saving a percentage of your income is a sound financial practice.