Bull & Bear Markets: A Timeline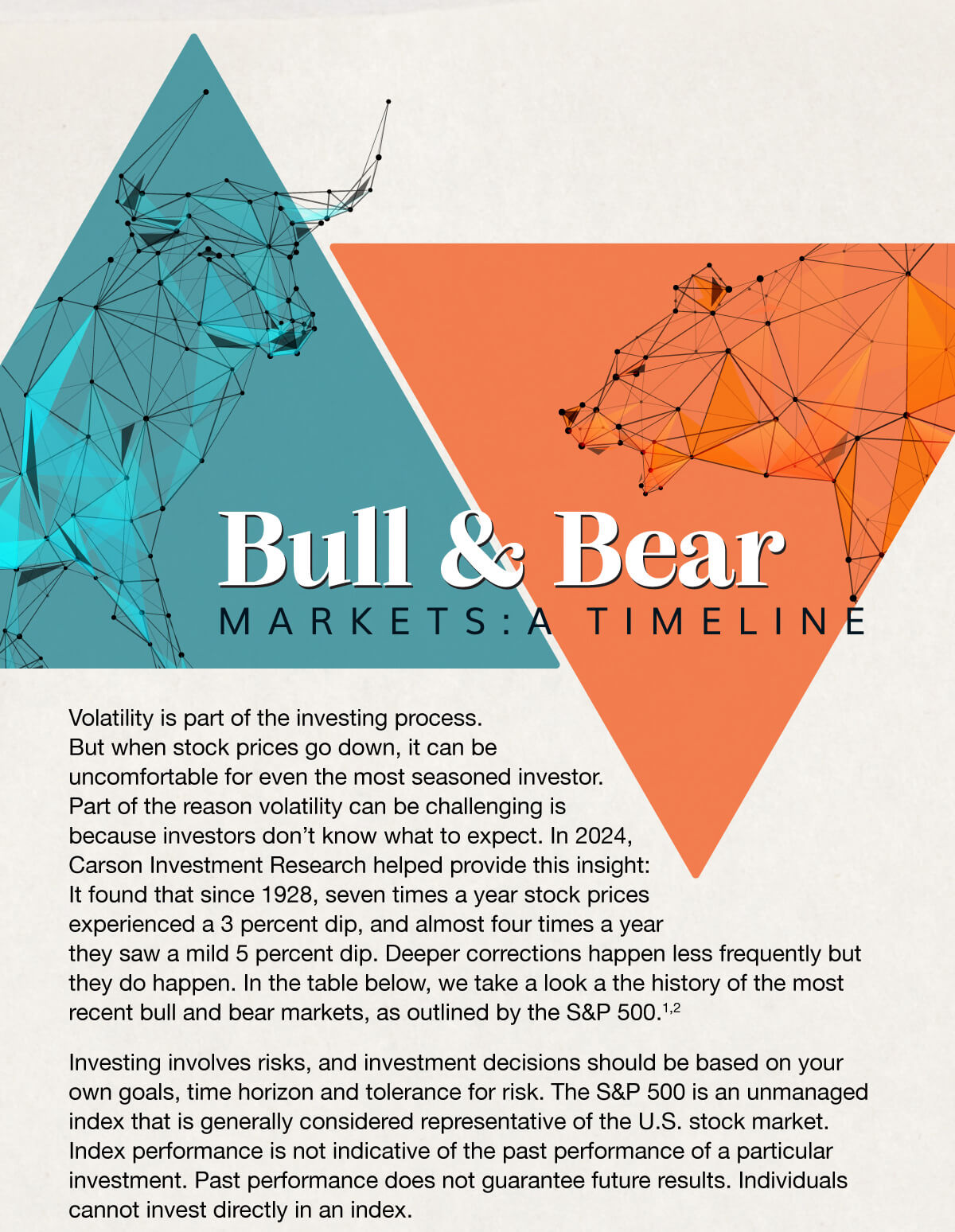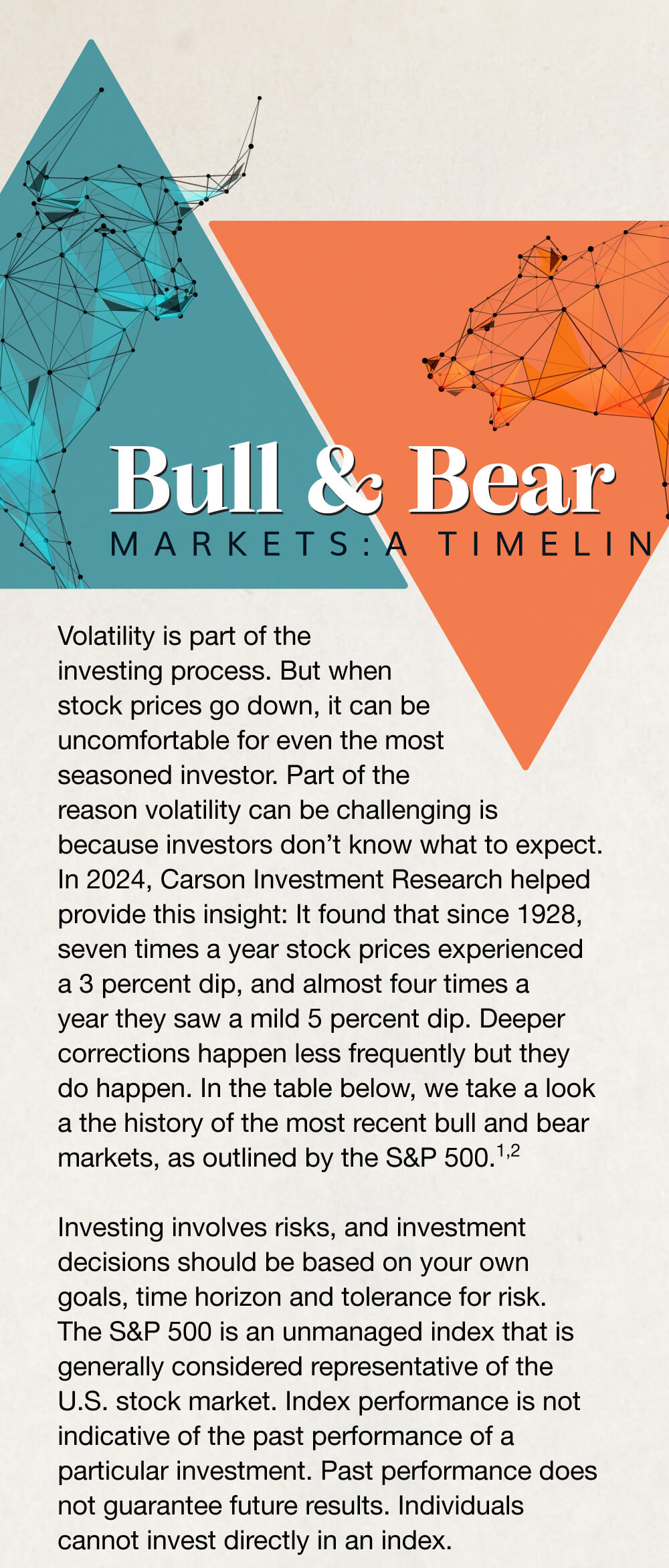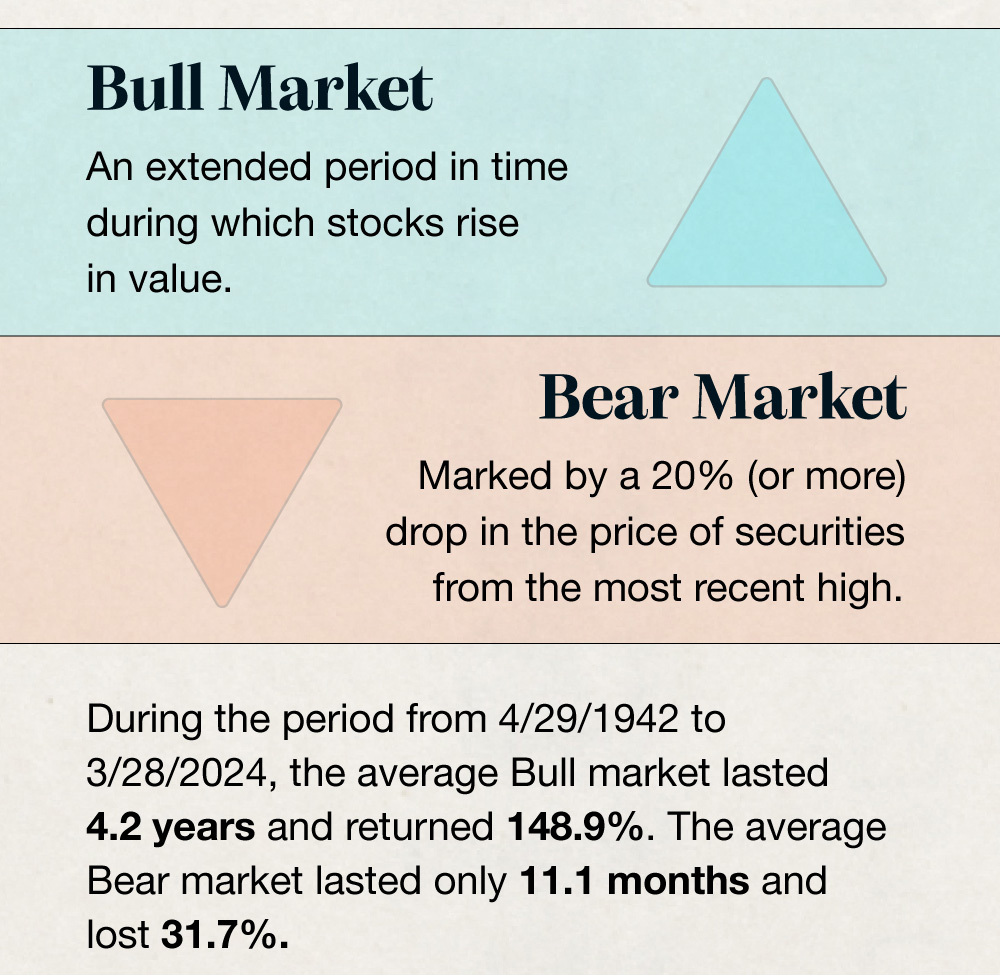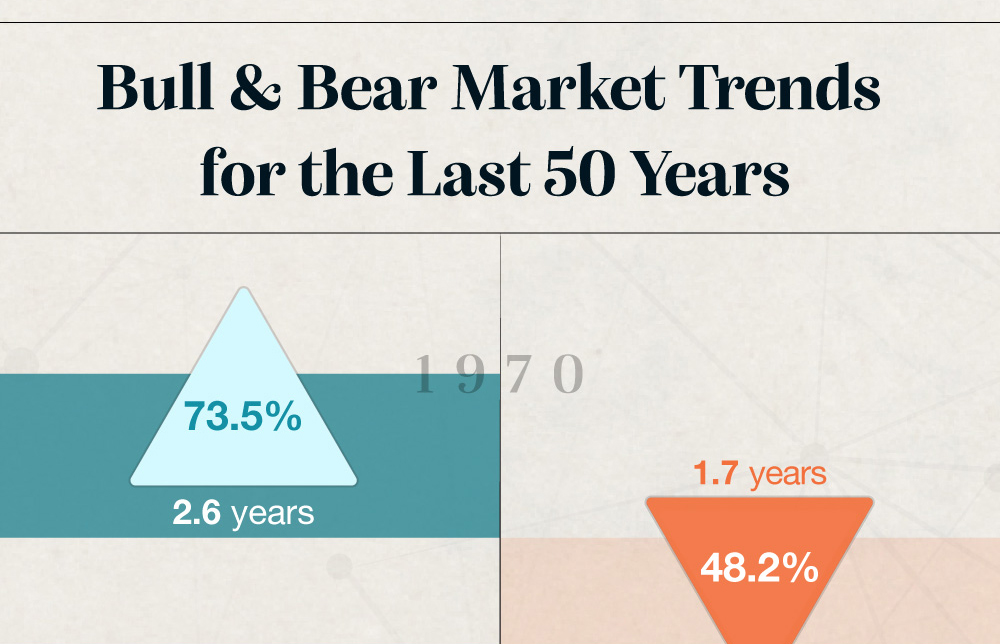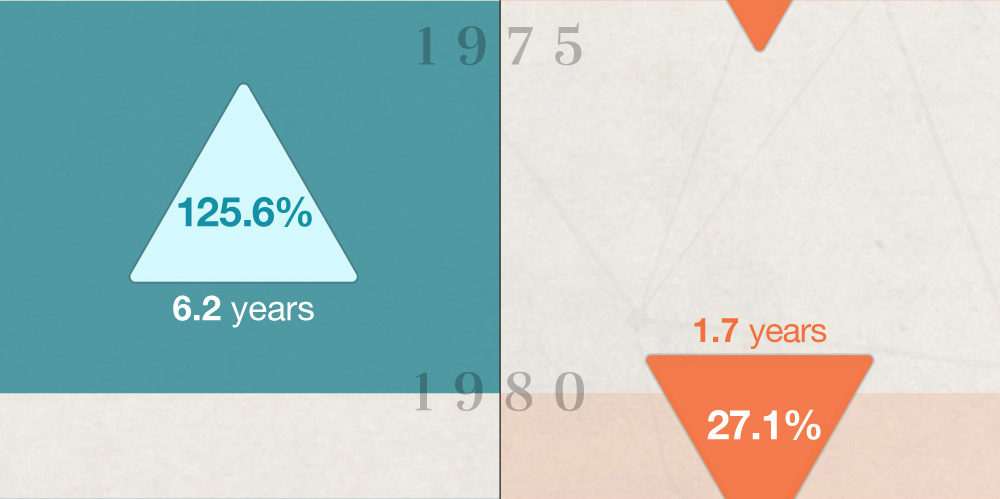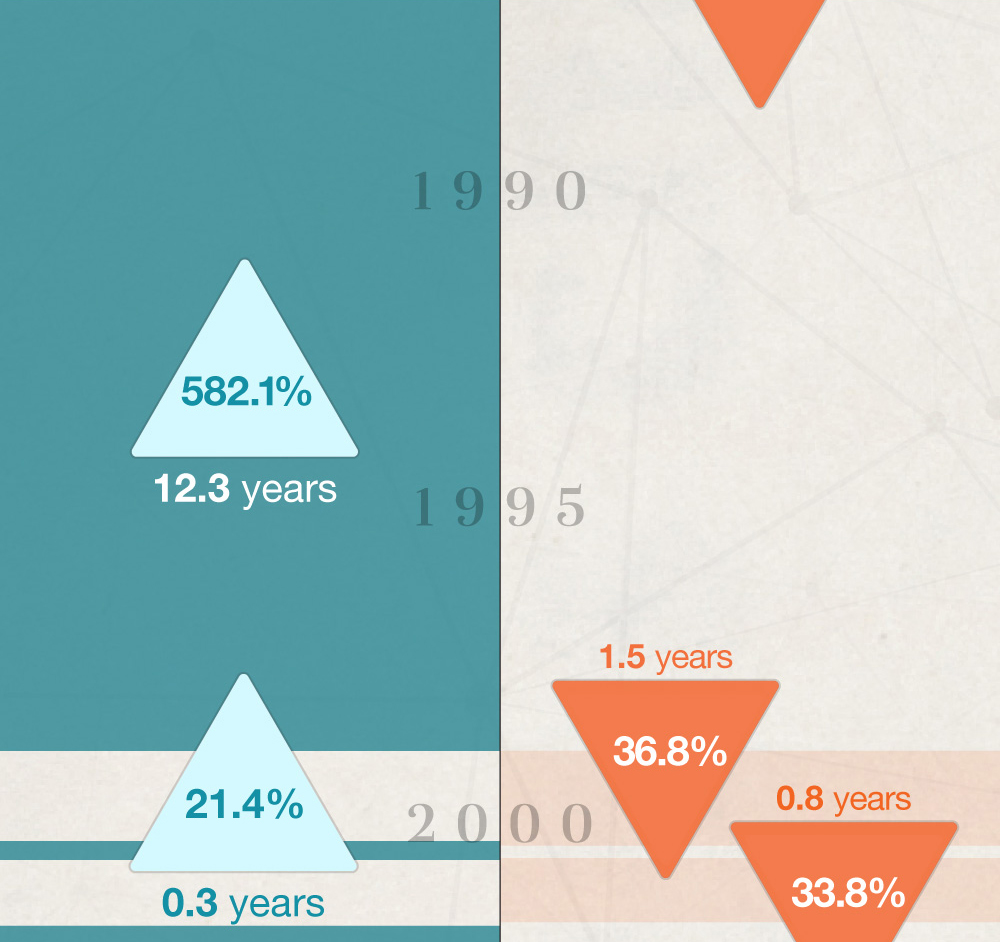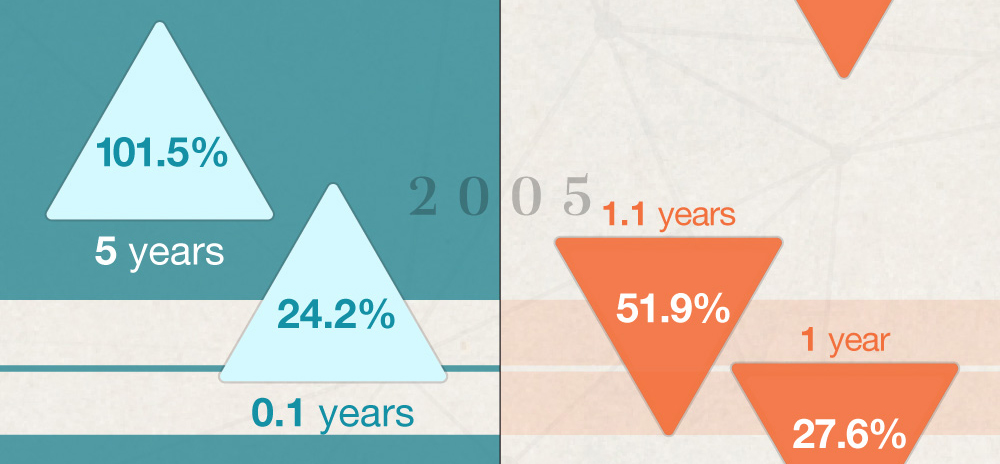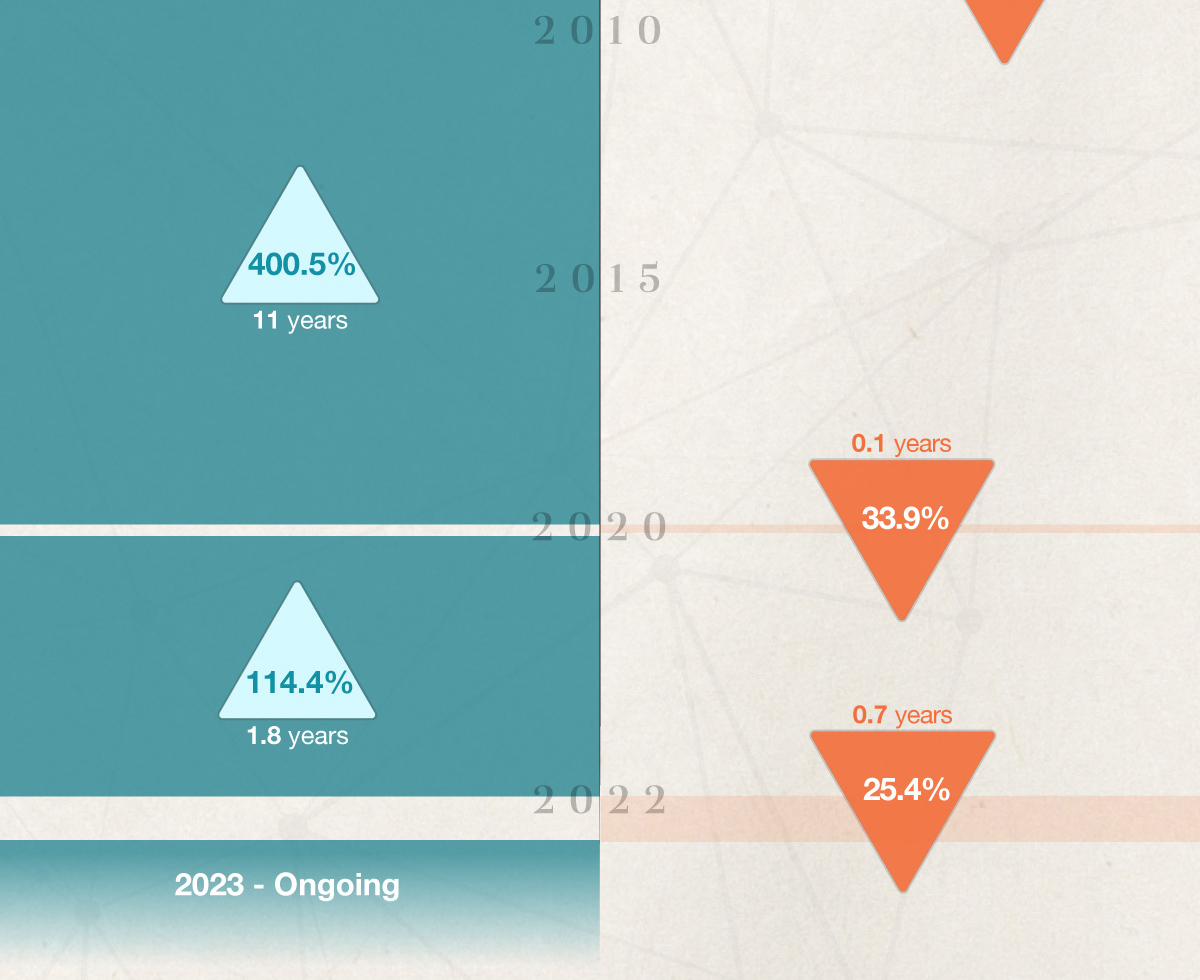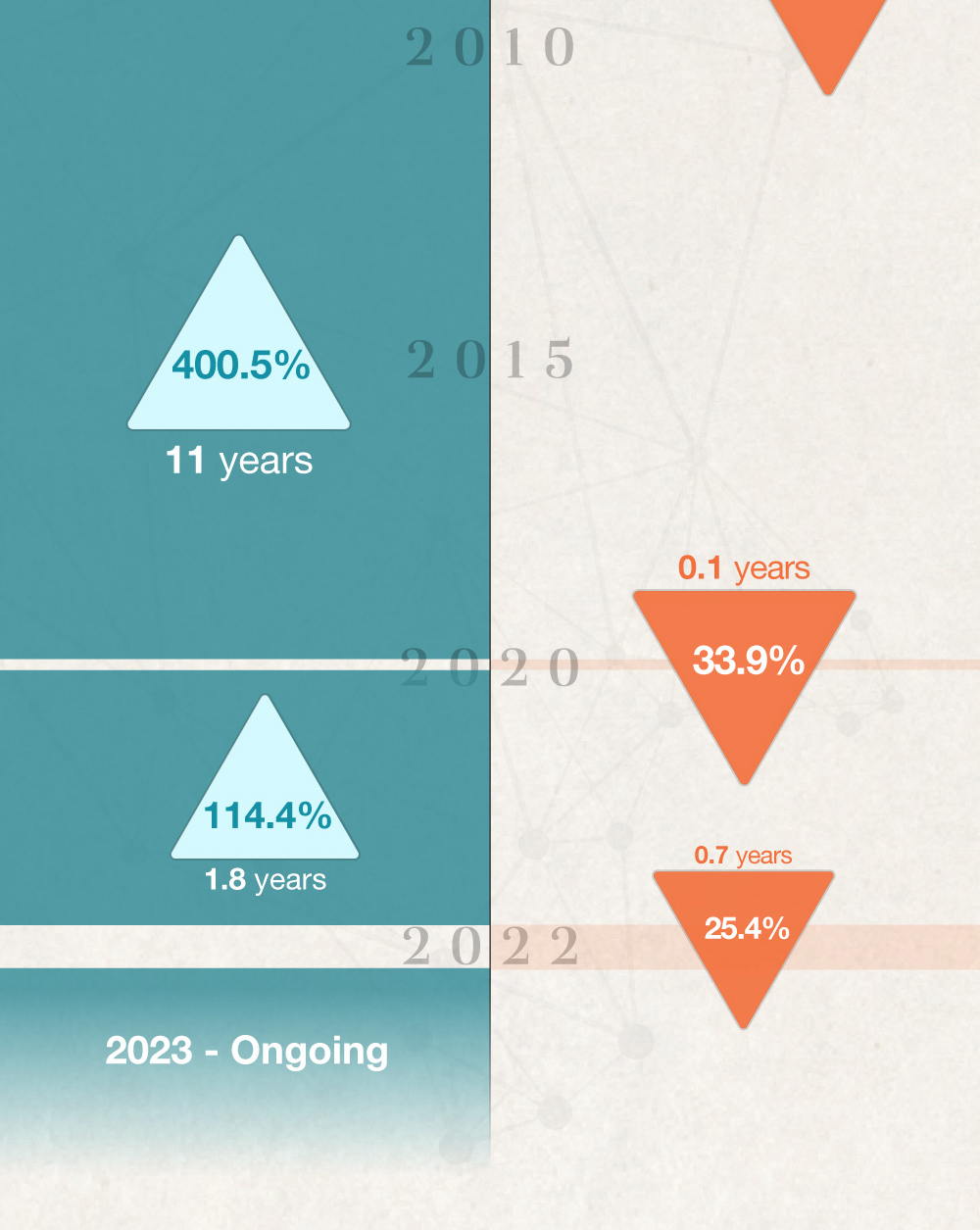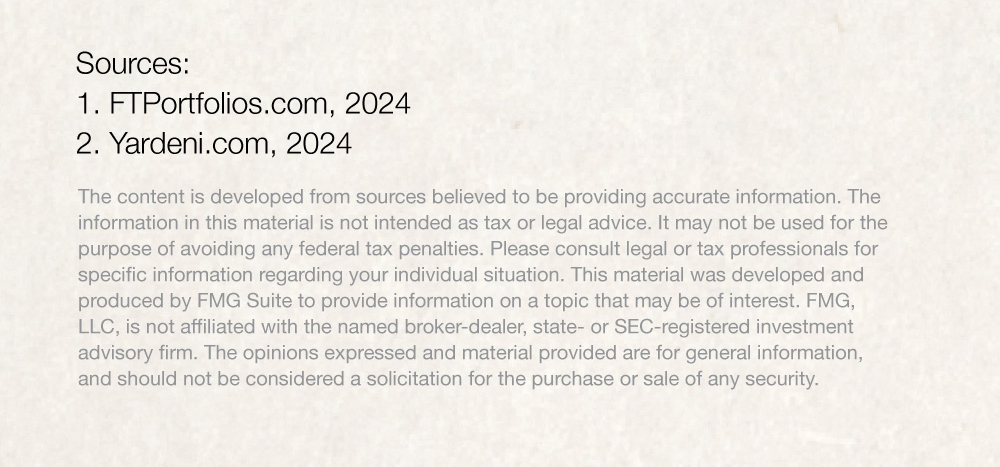 Related Content
In good times and bad, consistently saving a percentage of your income is a sound financial practice.
"Cut spending." "Slash expenses." "Avoid shopping." The overwhelming advice about cutting expenses makes it sound downright unappealing. No wonder many of us haven't learned to be good financial managers.
Diversification is an investment principle designed to manage risk, but it can't prevent against a loss.